Two kinds of mentoring
A and B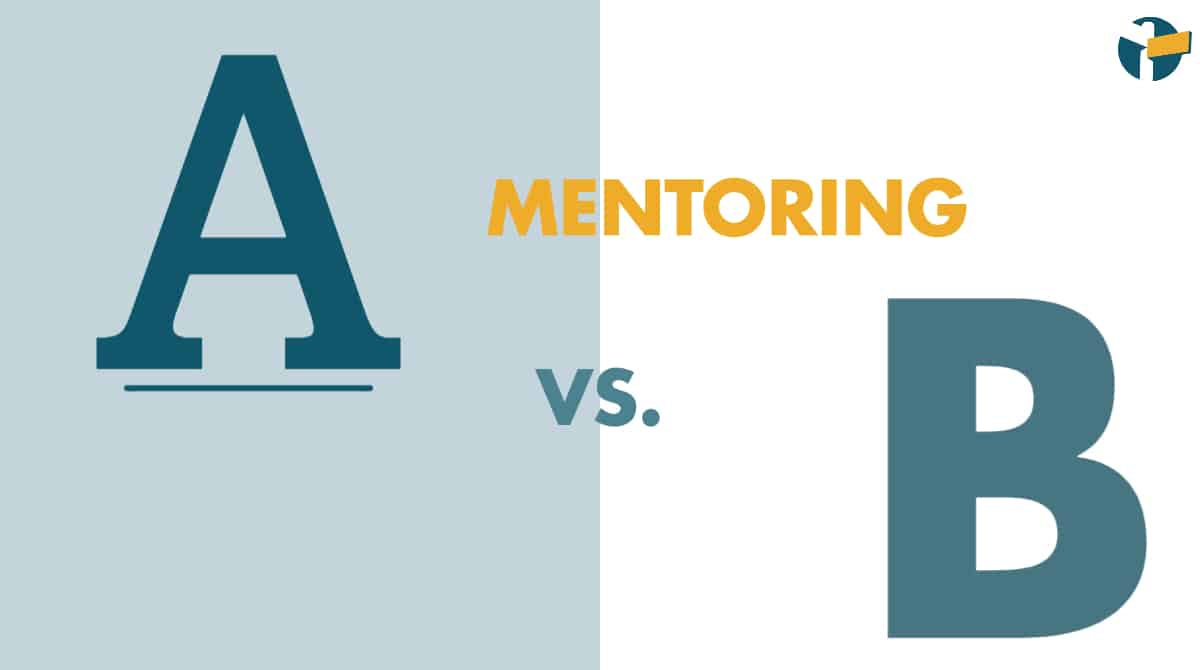 Mentors at Mentor Lane offer two kinds of mentoring services

A: "I've made it, and now I want to help others make it too."
B:

"I have a wealth of experience and will be extraordinarily committed to helping my mentee reach their goal. I would like to be properly compensated for my efforts."

A Mentoring (free)
If A Mentoring had a catchphrase, it would be, "I've made it, and now I want to help others make it too."
A Mentoring is ideal for mentees who are just about to establish themselves in their chosen field and are at the beginning of their professional career. With their mentor, who has already many years of experience in their field, the mentee achieve their first successes, start their own business or move up within their company. This program is therefore particularly suitable for founders, career starters, private individuals and career changers.
B Mentoring (paid)
Mentees who have already achieved their own successes are found in our B Mentoring. Their mentors function as guides for professional development and support their mentee in achieving larger goals such as increasing sales, expanding into other countries or selling companies. B Mentoring is particularly suitable for executives, advanced entrepreneurs and companies.
Since the extraordinary support provided by the mentors in the B Mentoring programs goes beyond what would be considered "normal" efforts, they will be fairly compensated for their work.
The main points in a nutshell:
A Mentoring: for founders, career starters, private individuals and career changers (free)

B Mentoring: for executives, advanced entrepreneurs and companies (paid)