Frequently Asked Questions – Mentee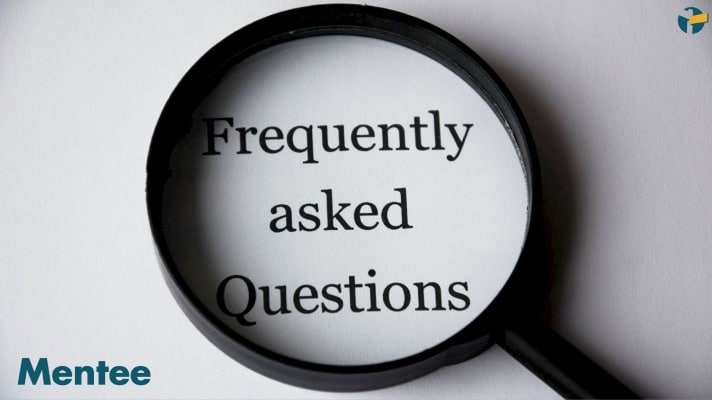 What is a mentor?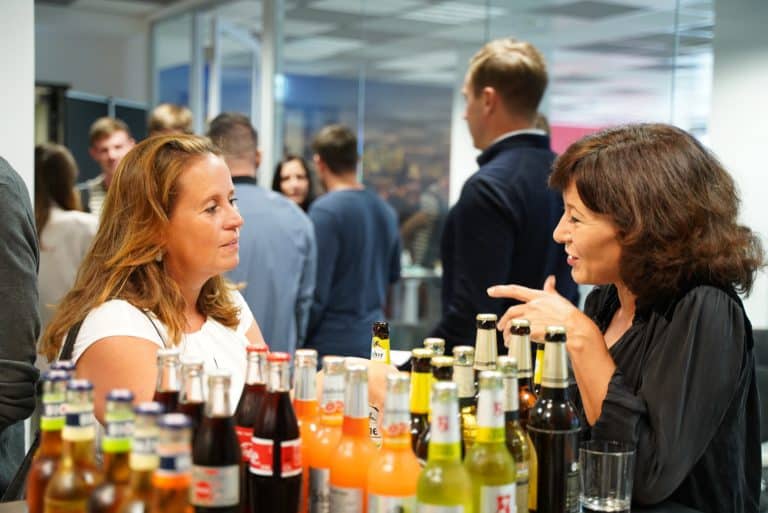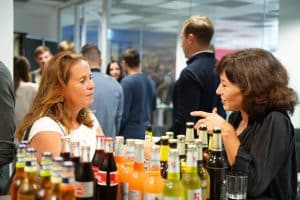 A mentor is someone who is already where you want to be. A mentor is not a consultant by profession, but a person with a wealth of experience who helps you to achieve your goal. Mentors usually have many years of professional experience, are successful entrepreneurs, executives or experts, and are very open about sharing personal ups and downs, as well as valuable strategies from their own lives.
How are mentors qualified?
Mentor Lane places great emphasis on a detailed application and enrollment process. Each application is carefully reviewed before it comes to the official registration and profile creation on the platform. Based on the responses from the application process, resumes, and previous practical industry and work experience, results are drawn and compared. Social skills are identified and reviewed by the Mentor Lane team in interviews beforehand. In addition, we ensure that our mentors also receive sufficient assistance in the form of training and support. No mentor enters a mentoring relationship unprepared.
Can I be both a mentor and a mentee?
In principle, this is possible and we very much welcome it. However, our team takes great care in the mentor application process to ensure that set criteria are met. Only after successful verification and determination of suitability is the admission into our mentor pool and platform possible.
Do the mentors receive compensation?
Mentor Lane is all about volunteerism, which is why all of our mentors also offer free mentoring relationships. Our mentors benefit from a thought-provoking and dynamic relationship with their mentees. However, if the mentee's needs go beyond the "normal" level, mentors may request individual compensation for their efforts. You can find more information in our Support at A and B Mentoring.
Is mentoring suitable for me?
In principle, mentoring is suitable for determined people in any situation in life. But especially for those who have a goal in mind and do not yet know how best to achieve it. Mentoring also provides a good method for developing a specific goal if it is not yet fully developed. In general, however, mentoring is suitable for anyone who is open to advice and likes to consult an objective opinion when planning and developing their career.
What's the difference between a mentor and a coach?
A coach usually specializes in only one selected area. Here, their focus is primarily on taking care of many people at once in order to make a living. In mentoring, on the other hand, the focus is on the individual and their needs. A mentor acts as a personal advisor with no self-serving purpose. The primary goal is the unique and common exchange with each other. Due to this, the number of mentees supervised by each of our mentors is deliberately kept low so that enough time can be devoted to each mentee.
Mentor Lane? – Yes, please.
Sign up and receive your exclusive invitation to the Mentor Lane platform and community.
More questions?
Contact us.
(+49) 69 3487 4601
hello@mentorlane.com