For early-stage entrepreneurs and career starters

99€ / Month
Minimum: 6 Monate
Mentors offer free mentorship to their Mentee. Mentees only pay the Mentor Lane monthly membership fee of €99 per month.
For advanced entrepreneurs and
career professionals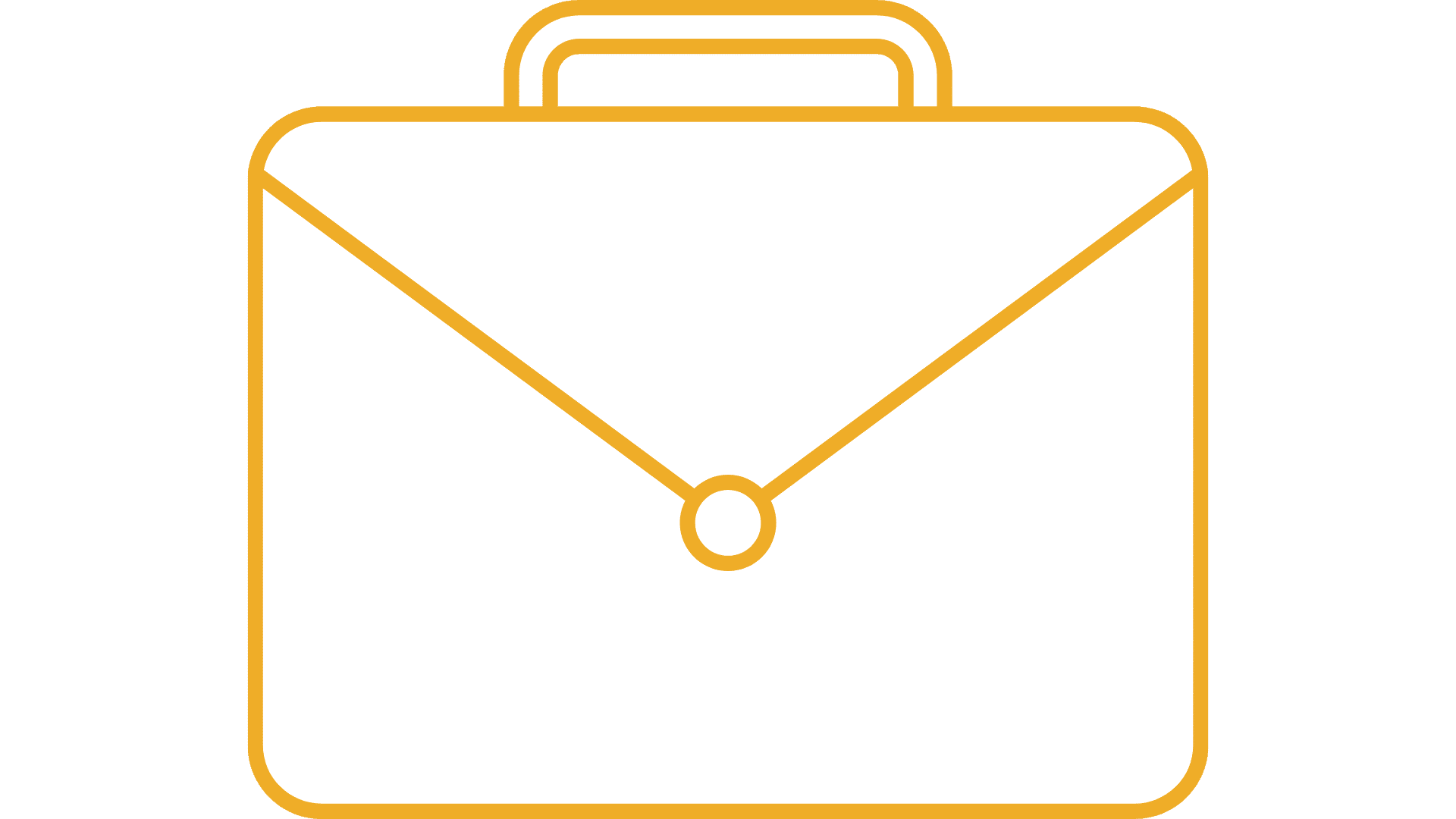 starting at 299€ / Month
Mindestlaufzeit: 6 Monate
Mentors offer paid mentorship to the Mentee. Mentees pay the Mentor Lane monthly membership fee of €99 per month + an individually agreed-upon compensation to the mentor (usually starting at €200 per month).

Activate your Mentor Lane membership and receive:
Access to all Mentor Lane mentors
All mentors personally qualified by the Mentor Lane team
Work with up to 3 mentors simultaneously
Personal support via email and telephone
Objective feedback and personal accompaniment
Exclusive Mentor Lane Community Events
Continuously growing mentorship community
Documents and sample forms for download
Do you need more support or have a special request?
Personal Matching

– Care –
We get to know you personally, analyze your goals and challenges, and hand-select the right mentors in the community for you.
Individual Headhunting

– VIP –
Can't find the right mentor on our platform? No problem! We get to know you personally, go on a global search and find your perfect mentor.
Company Program

– Corporate –
Looking for a mentoring program for your company or would like to link individual employees with external mentors? We are happy to develop tailor-made solutions for your company.
Lower prices for longer memberships
Already know that you want to be a part of the mentorship community for more than 6 months? Reward yourself with a lower monthly price.

12 Month membership
89 € / Month

24 Month Membership
69 € / Month

Personal references from the mentors and mentees of the community.
Mentor Lane is an institutional member of the German Association for Mentoring e.V. (DGM). The DGM ensures and safeguards quality standards in mentoring.
Mentor Lane? – Yes, please.

Sign up and receive your exclusive invite to the Mentor Lane platform and community.
Questions?
Contact us.
(+49) 69 3487 4601
hello@mentorlane.com