Find your mentor. Reach your goal.
You have a goal. An idea. Perhaps you want to develop your career. Start a business. But you're missing the experience to turn your vision into a reality? Not anymore.

Find the right mentor for your goals, topics, career field, industry, personal values and more
!
For what goal do you seek support?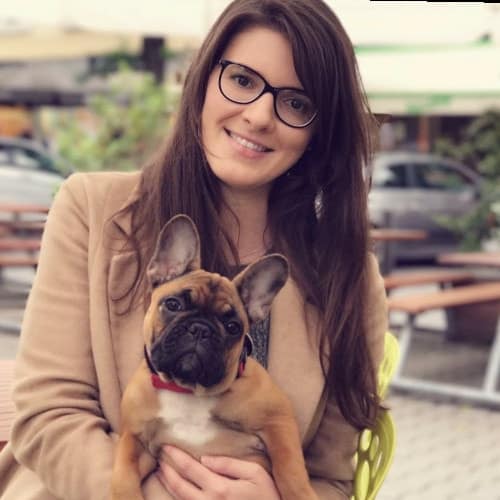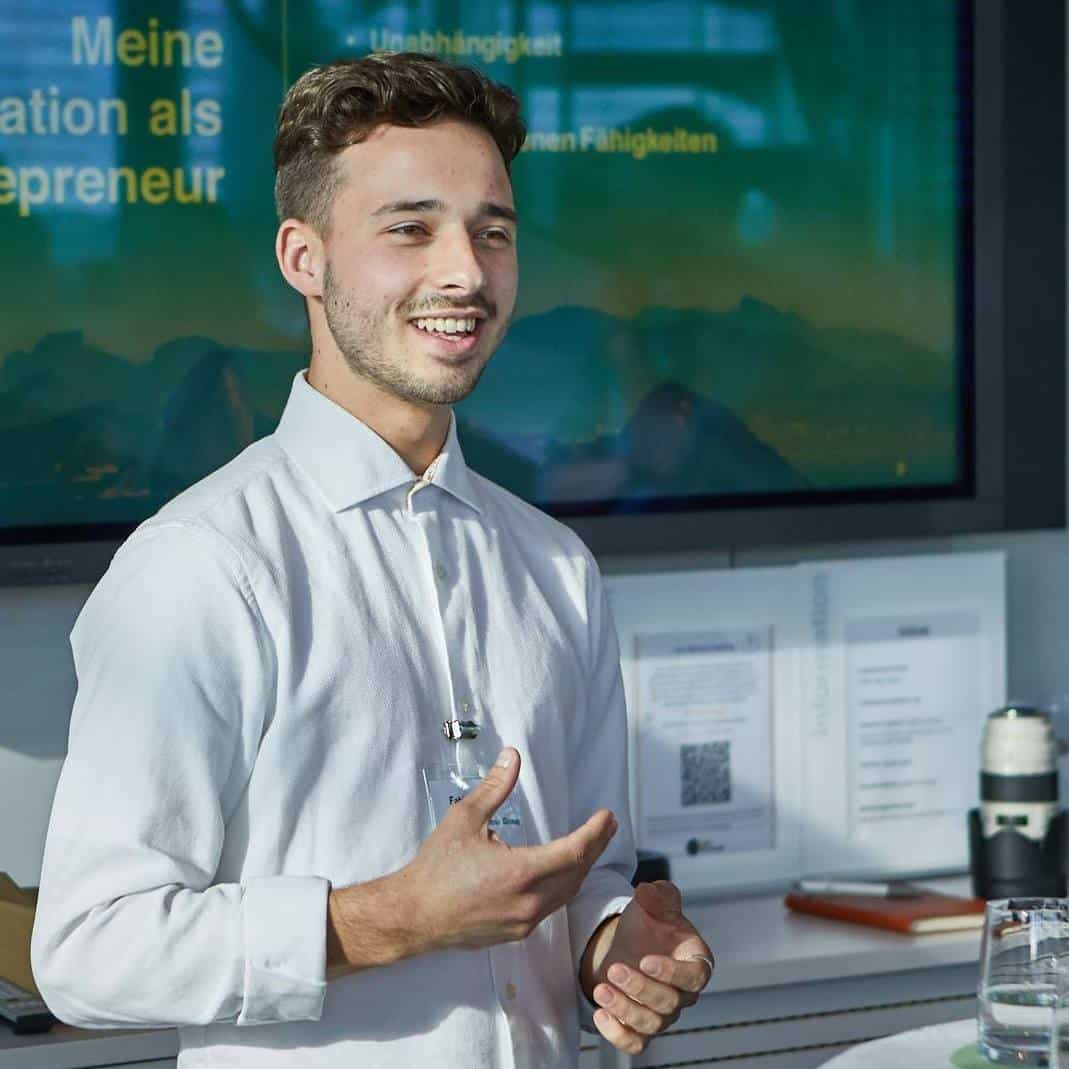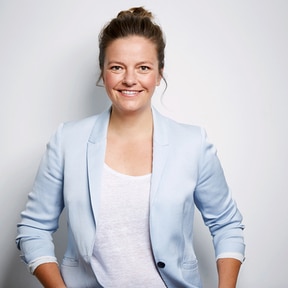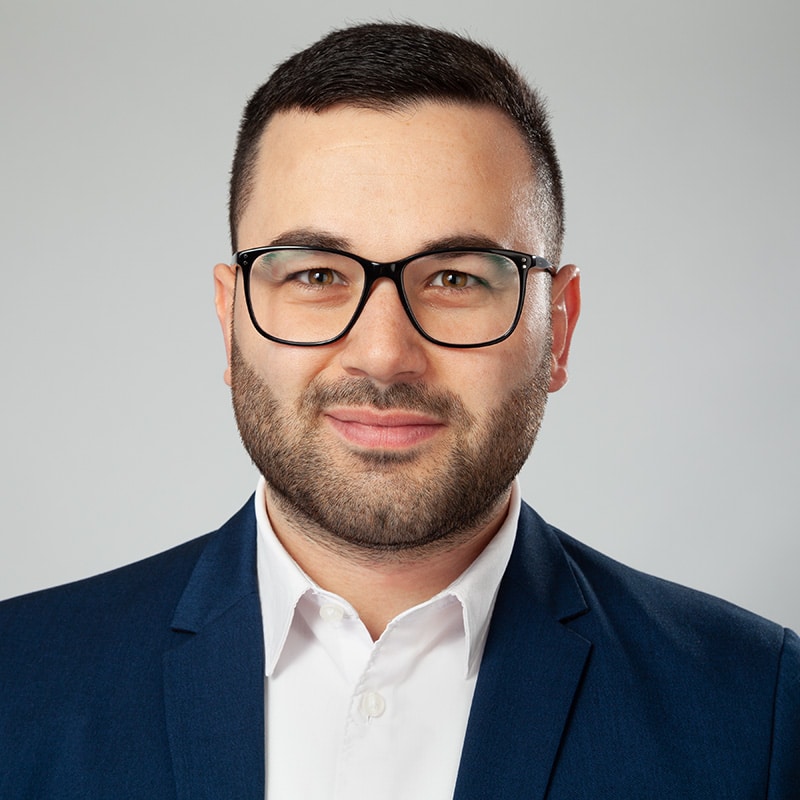 I'm lost and need help finding my goal!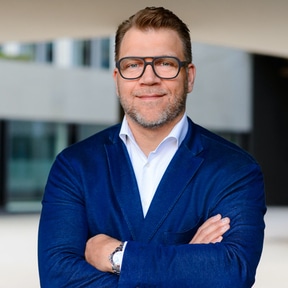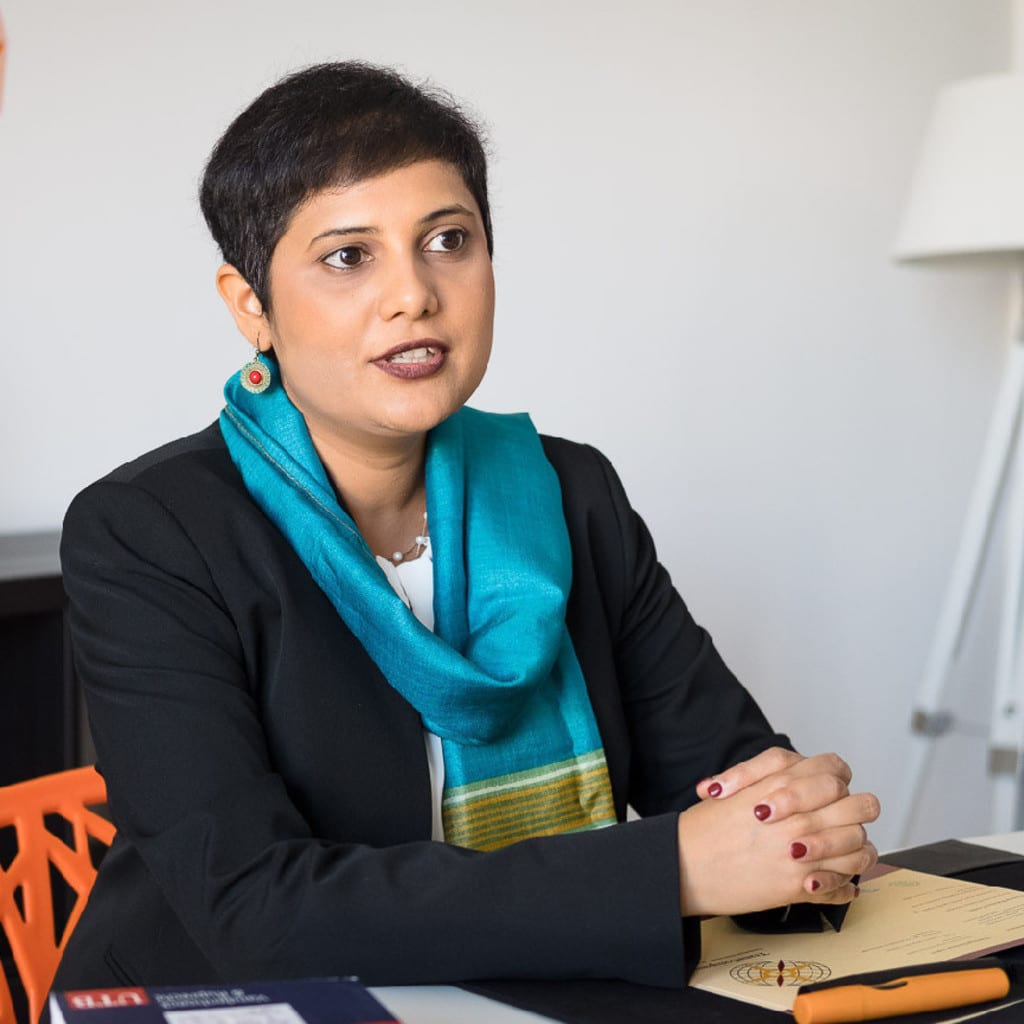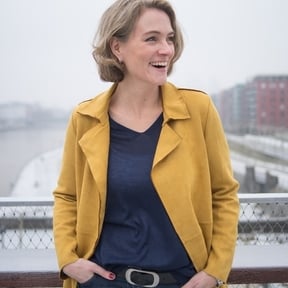 Personally Qualified Mentors
All Mentors are personally evaluated by the Mentor Lane team before joining. We take only the best. 
1:1 Mentoring Space
Use the Mentoring Space to best plan and organize your mentorship. 
Ask the Community
Discuss and exchange ideas with other mentors and mentees in the Community Space.
Mentoring Guide
Discover how to make the most out of your mentorship, as well as best practices from top mentors and mentees.
Personal Support from the Mentor Lane Team
Do you need help? We are here for you!
Find the Best Mentor for You
Create your profile, specify your preferences and receive automatic suggestions for the best-matching mentors. If you you'd like, you can also request to be personally matched by a matching expert from the Mentor Lane team (a real person!)
Access to all Mentors
Use the opportunity to discover multiple mentors and decide with whom you'd like to work with.
Connect with other mentees
Get to know people who are going through similar struggles and challenges as you. 
Exclusive Community Events
Events just for the Mentor Lane Community.
Better Together – The Stories of Mentor Lane

Experience the journeys of the mentors and mentees at Mentor Lane.
Confidence in Communication
Ljiljana & Gabriele
Growing company
Michael & Hans
Developing Leadership
Sven & Human
Starting your career
Evangelos & Friedemann
Mentor Lane is a community of mentors and mentees. After becoming a member, you enjoy access to all mentors on the platform and you can filter and search according to your preferences. Simply introduce yourself to your preferred mentors, arrange to get to know each other and if the chemistry is right, you can begin your mentorship together! And you're never alone: The Mentor Lane team is happy to help and advise you every step of the way.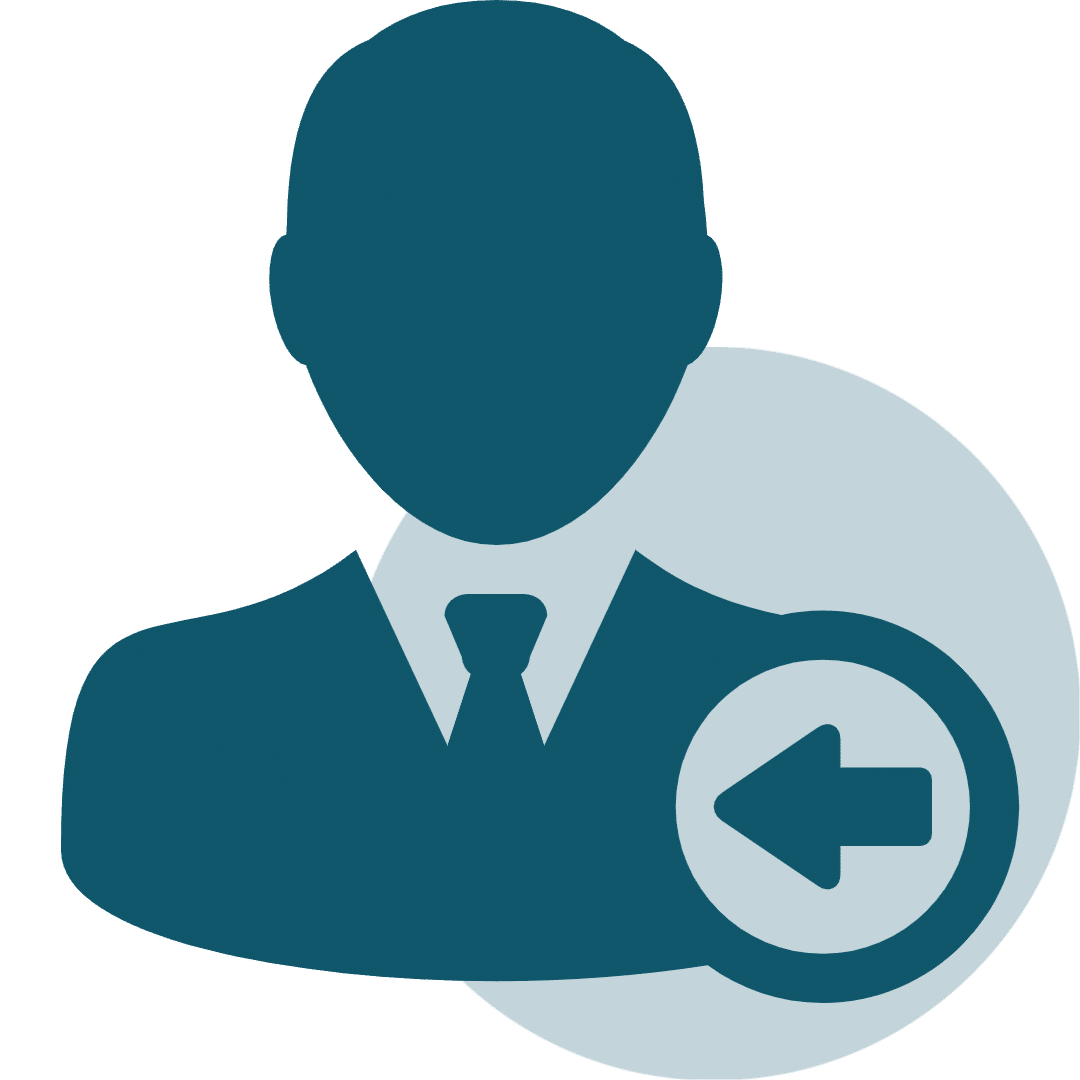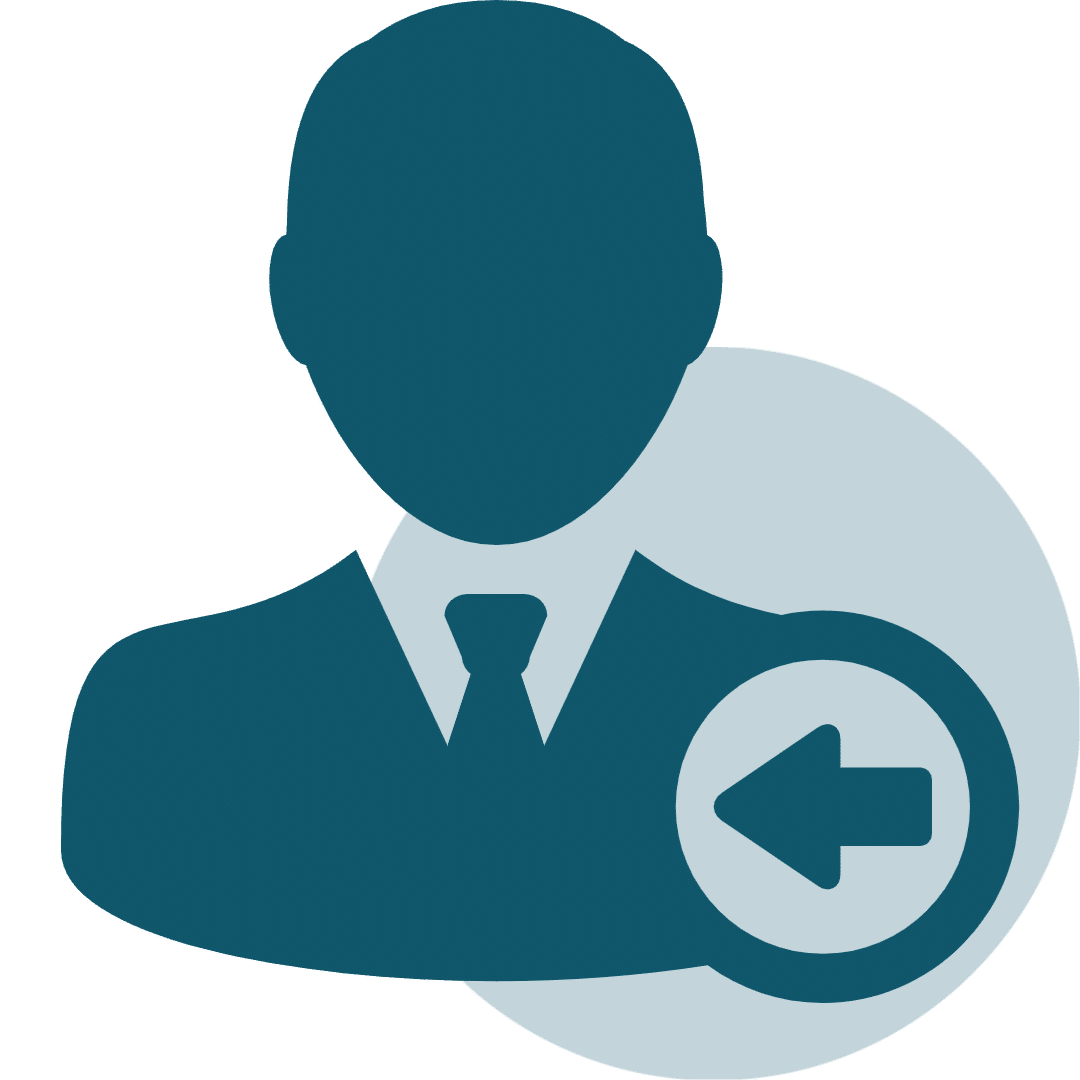 1. Sign up
Sign up and tell us about your goals, challenges, and desired mentor.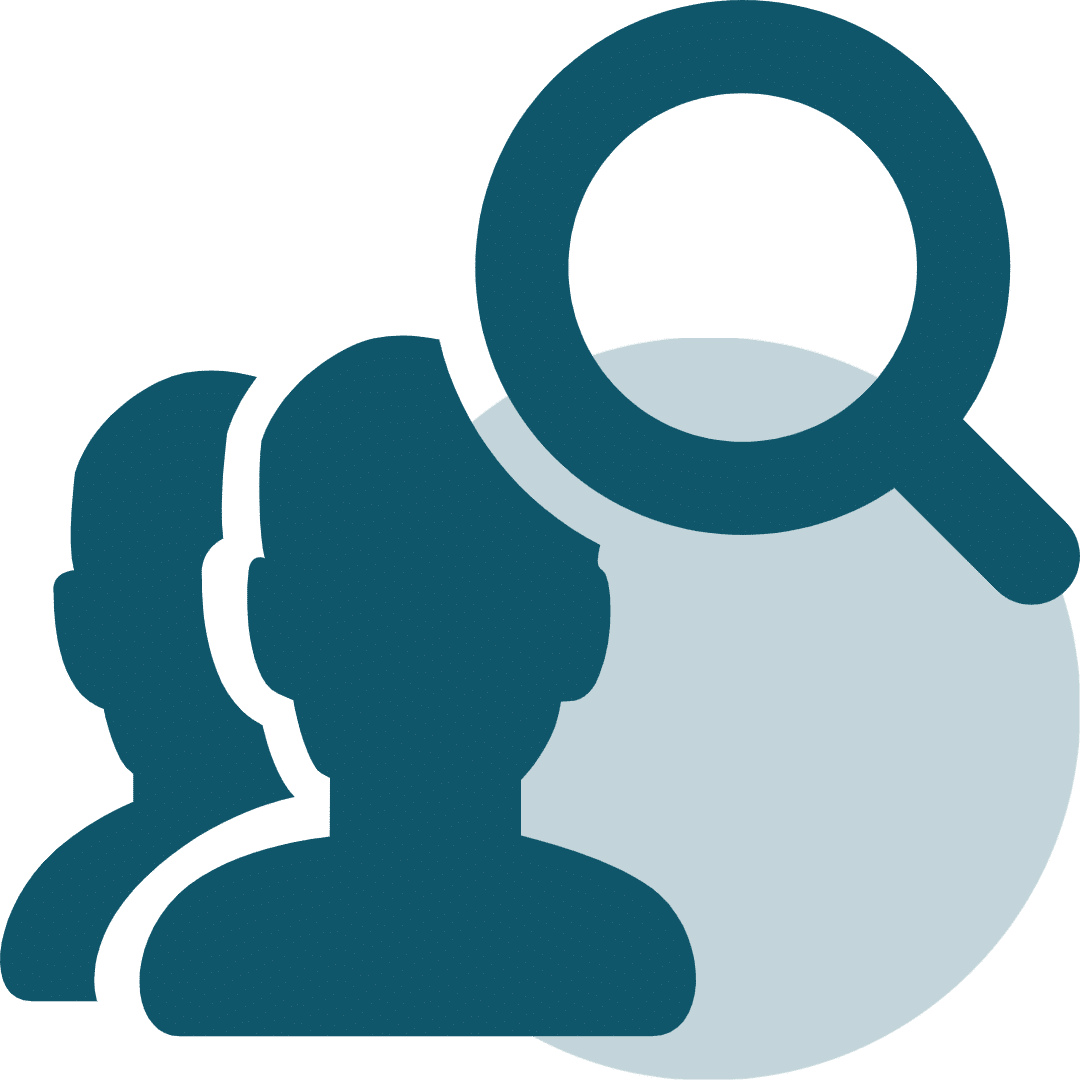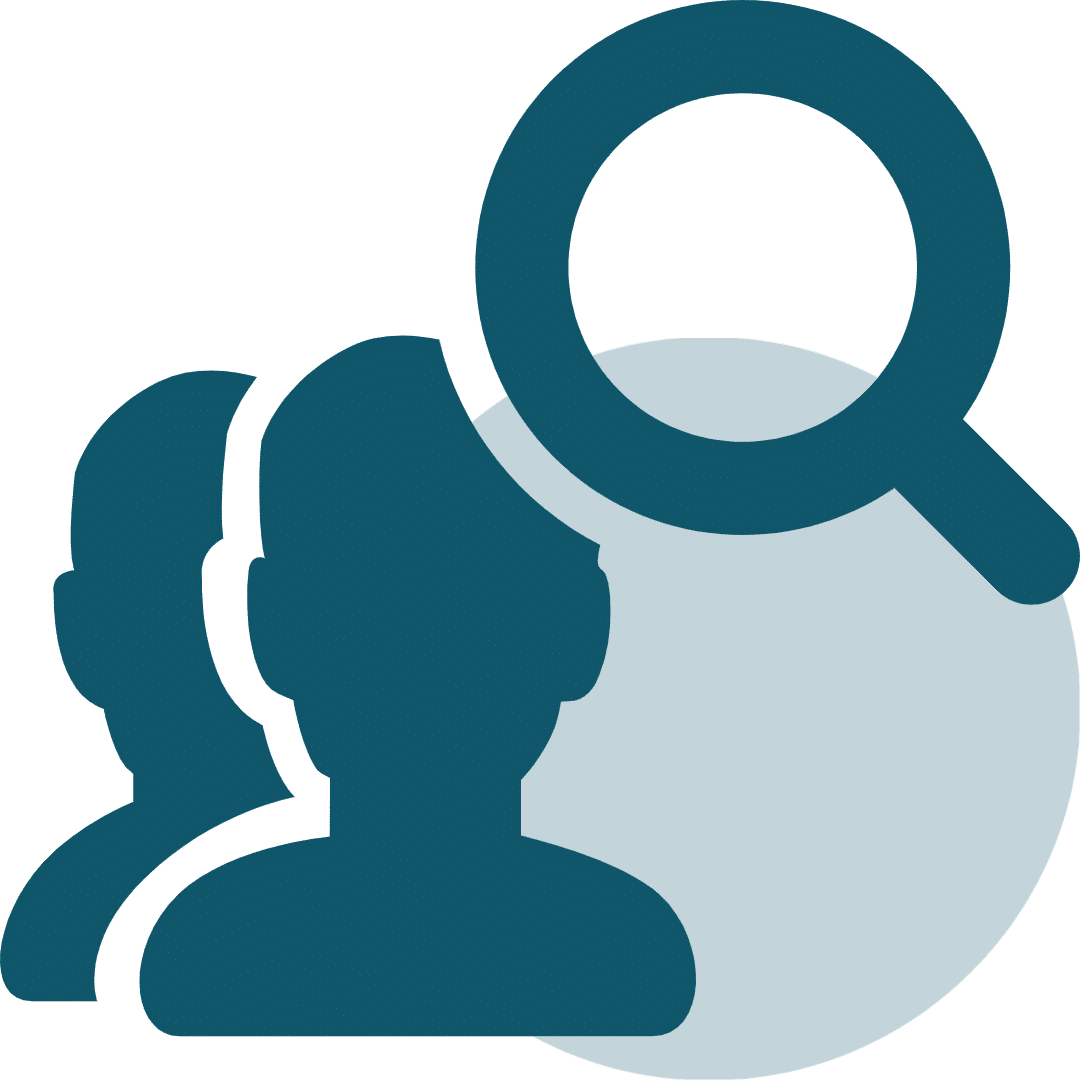 2. Find your mentor
Book your membership and gain full access to the platform. Discover, search, and filter mentors according to your preferences. Send mentorship requests to your favorite finds and set up a time to get to know each other.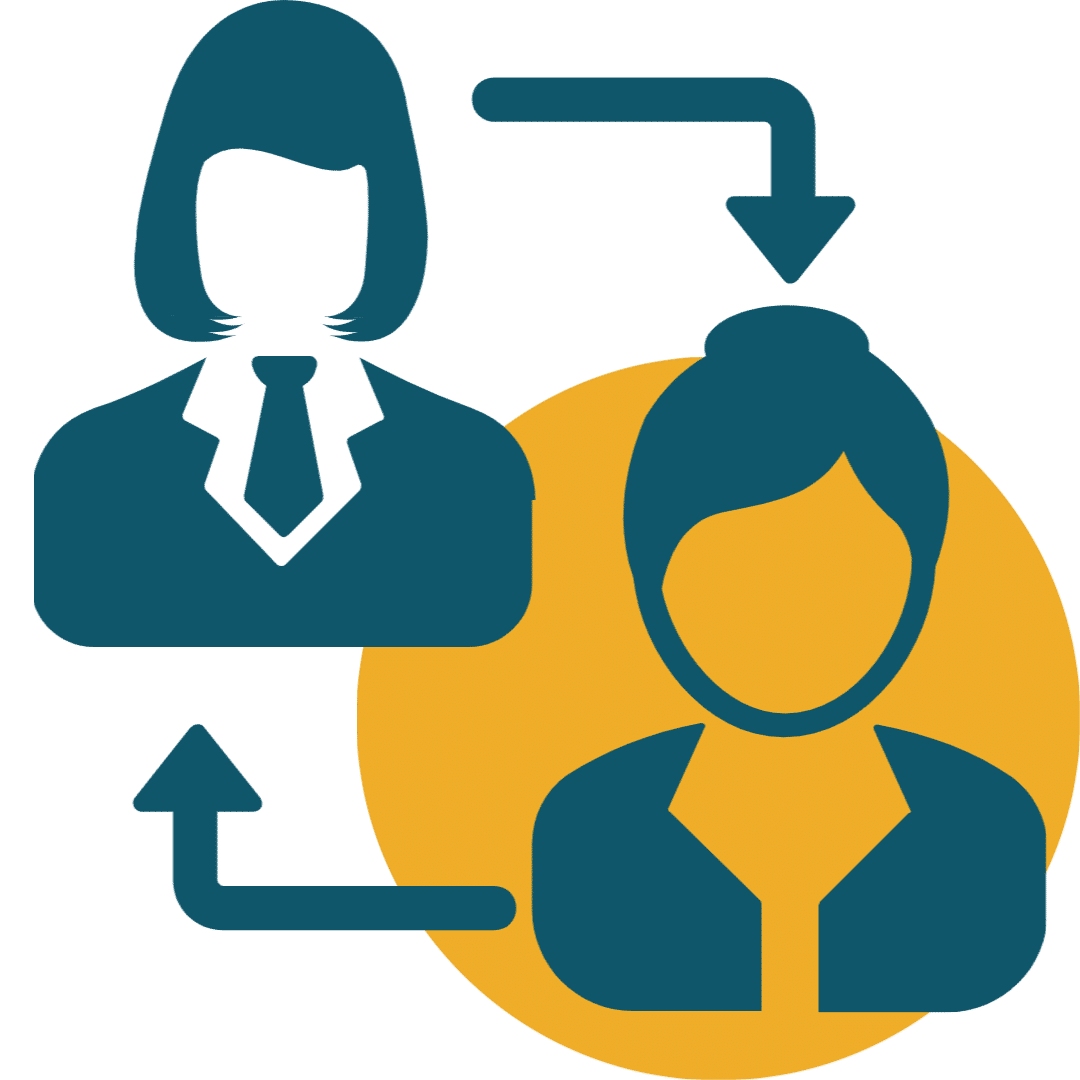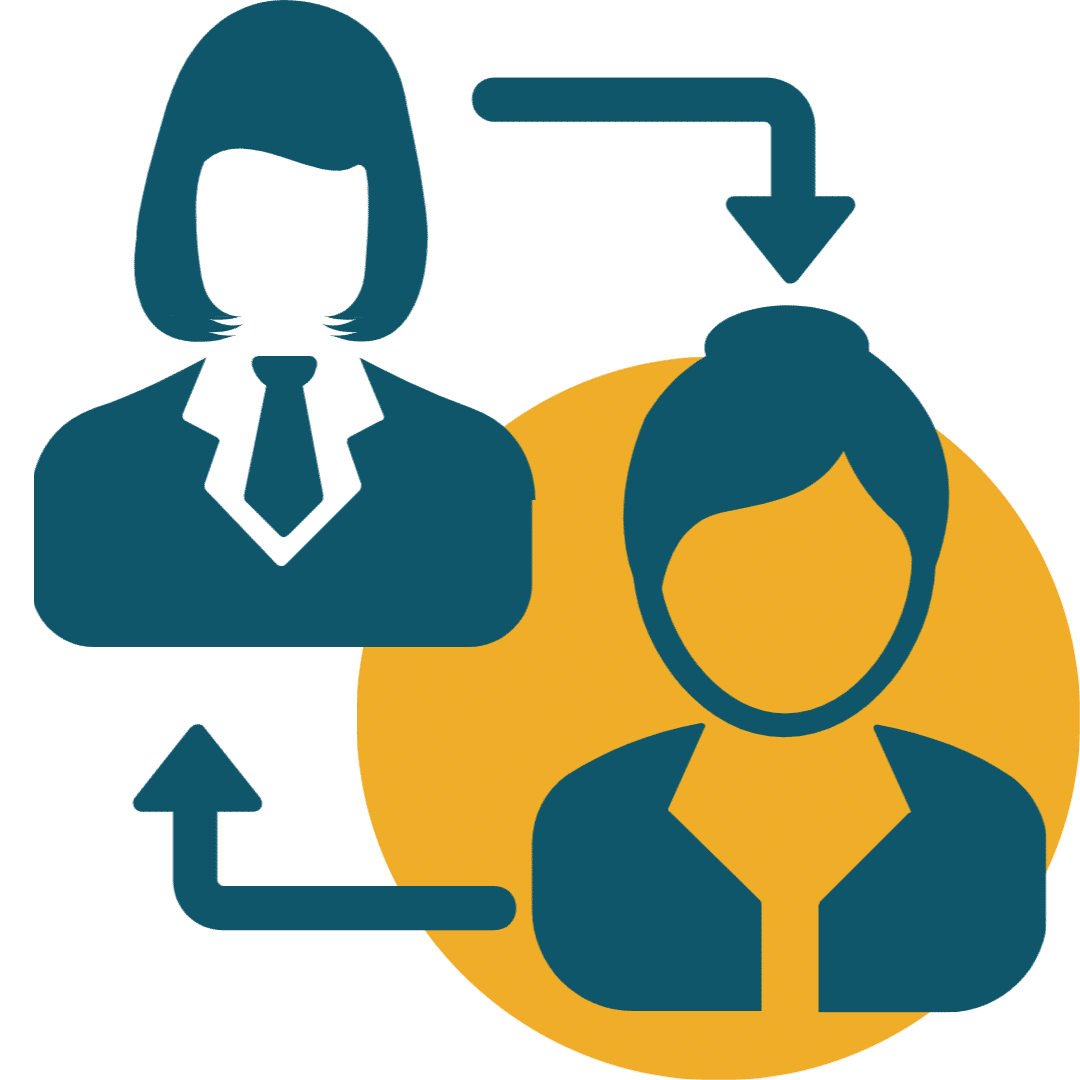 3. The Mentorship begins!
 If both sides believe it's a good match, the mentorship begins! Use the mentorship space to make a specific plan and document goals and milestones.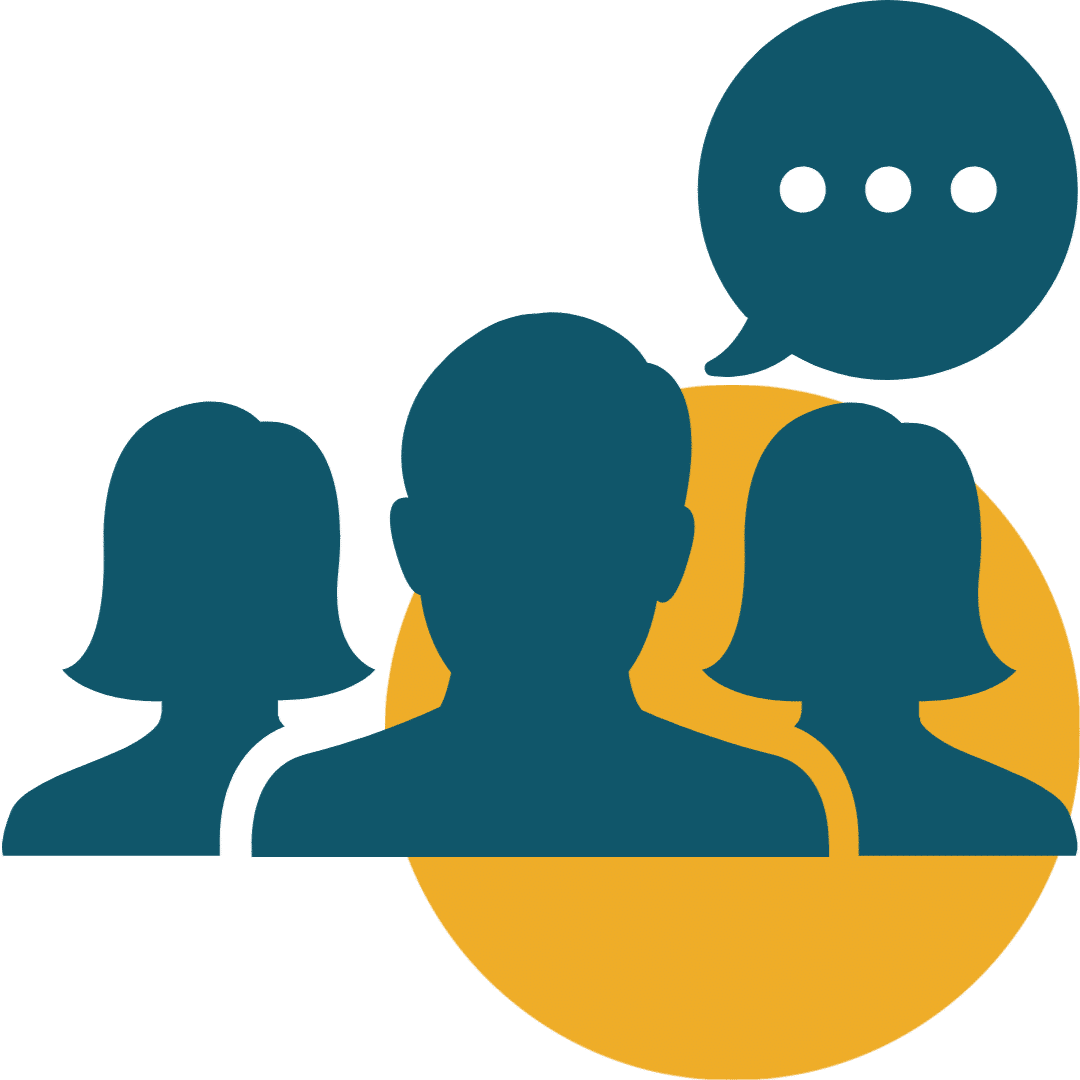 4. Discover the community
Beyond the mentorship, you can get to know mentors and mentees in the entire community, both via the platform and at live events. You can also find support in the Mentoring Guide and directly from the Mentor Lane team. 
Join the World's Strongest Mentoring Community

Mentor Lane regularly organizes exclusive events for its community of mentors and mentees.

At Mentor Lane you can sign up for free and get a feeling as to whether it's something for you!
What is a mentor?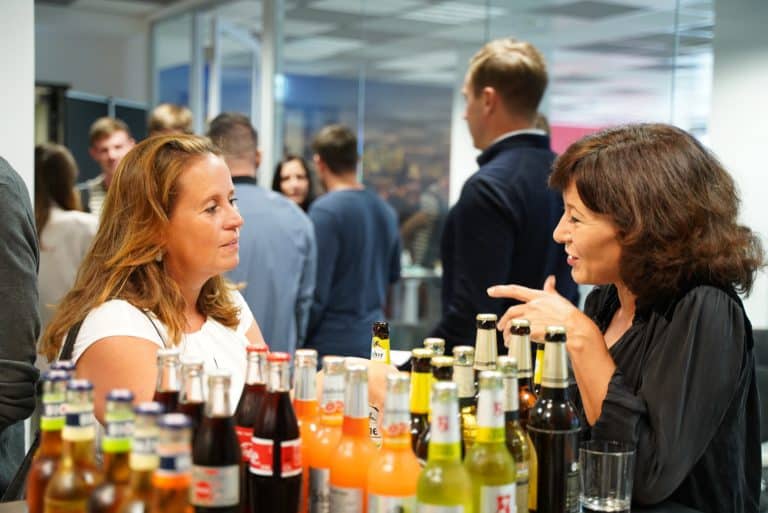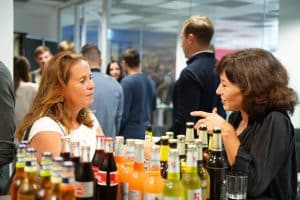 A mentor is a person who is already been where you want to go. A mentor is not a professional consultant, but a person with a wealth of experience who can help you achieve your goal. Mentors usually have many years of experience, are successful entrepreneurs, managers or experts and are open about sharing personal ups and downs as well as valuable strategies from their own lives.
How are mentors qualified?
We place great importance on a rigorous qualification of our mentors. Our team personally checks each mentor application based on experience, expertise, proven successes and social competency. We also interview each of our mentors in person. Following a successful application, mentors may officially register and create their profiles on the platform. Furthermore, we ensure that our mentors also receive sufficient support after their signup so that no mentor enters into a mentoring relationship unprepared.
Can I be both a mentor and a mentee?
This is certainly possible – moreover, we welcome it! However, the criteria for being a mentor must be met regardless. Becoming a mentor is only possible following a successful qualification by the Mentor Lane team.
Do the mentors receive compensation?
Volunteer mentoring is at the forefront of Mentor Lane and therefore, each mentor offers Free Mentoring. Mentors and Mentees are welcome to make further agreements, however, this happens would take place outside of Mentor Lane. 
Mentor Lane is an institutional member of the German Association for Mentoring e.V. (DGM). The DGM ensures and safeguards quality standards in mentoring.