Become a mentor. Change lives.
Embark on an exciting journey with your mentee and achieve new successes through a unique exchange.
Become a part of an exceptional mentoring community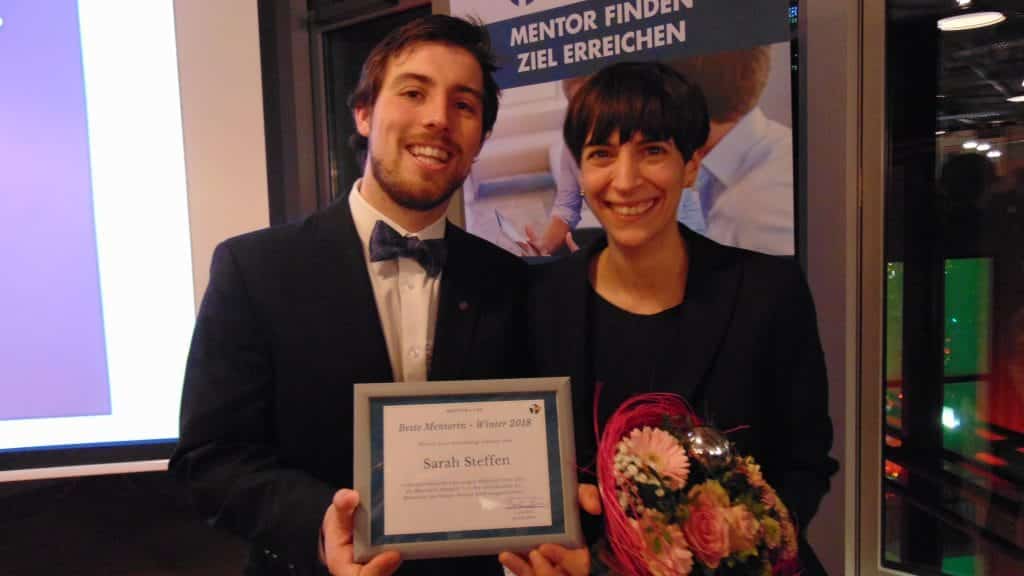 Our mentors are the heart of Mentor Lane. As personal supporter and and companions, they provide valuable tips, share their experiences and master new challenges together with their mentee.
Our mission is to combine our mentee's dream with the right experience. For our mentees offer fresh ideas, found up-and-coming companies and pursue exciting goals. What they need is a person who believes in them and can support them with their professional decisions: a mentor.
Your benefits as a mentor
All mentees are personally qualified by Mentor Lane
Access to all other mentors on our platform
Exclusive events just for members of the Mentor Lane Community
Mentor Award after successful completion of mentoring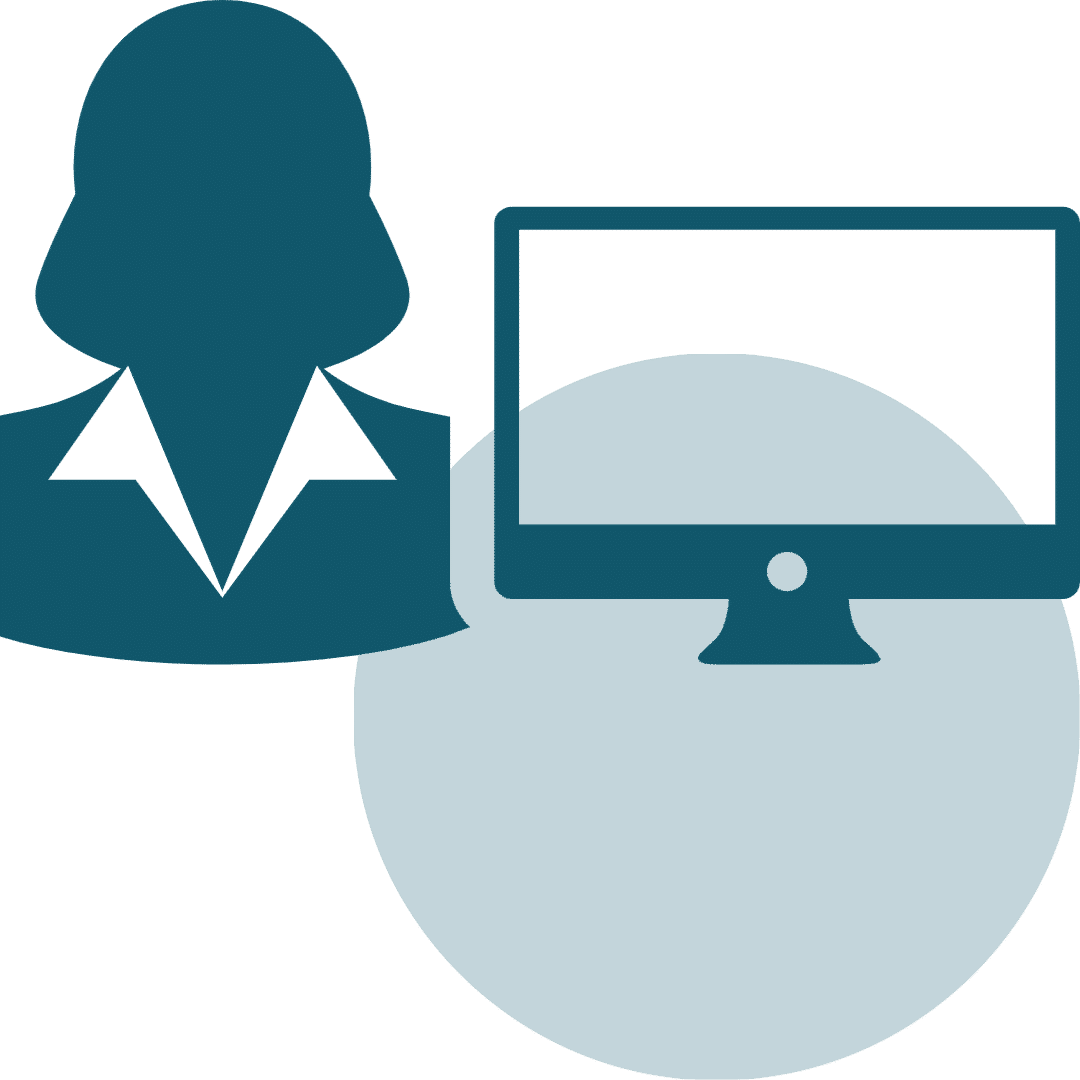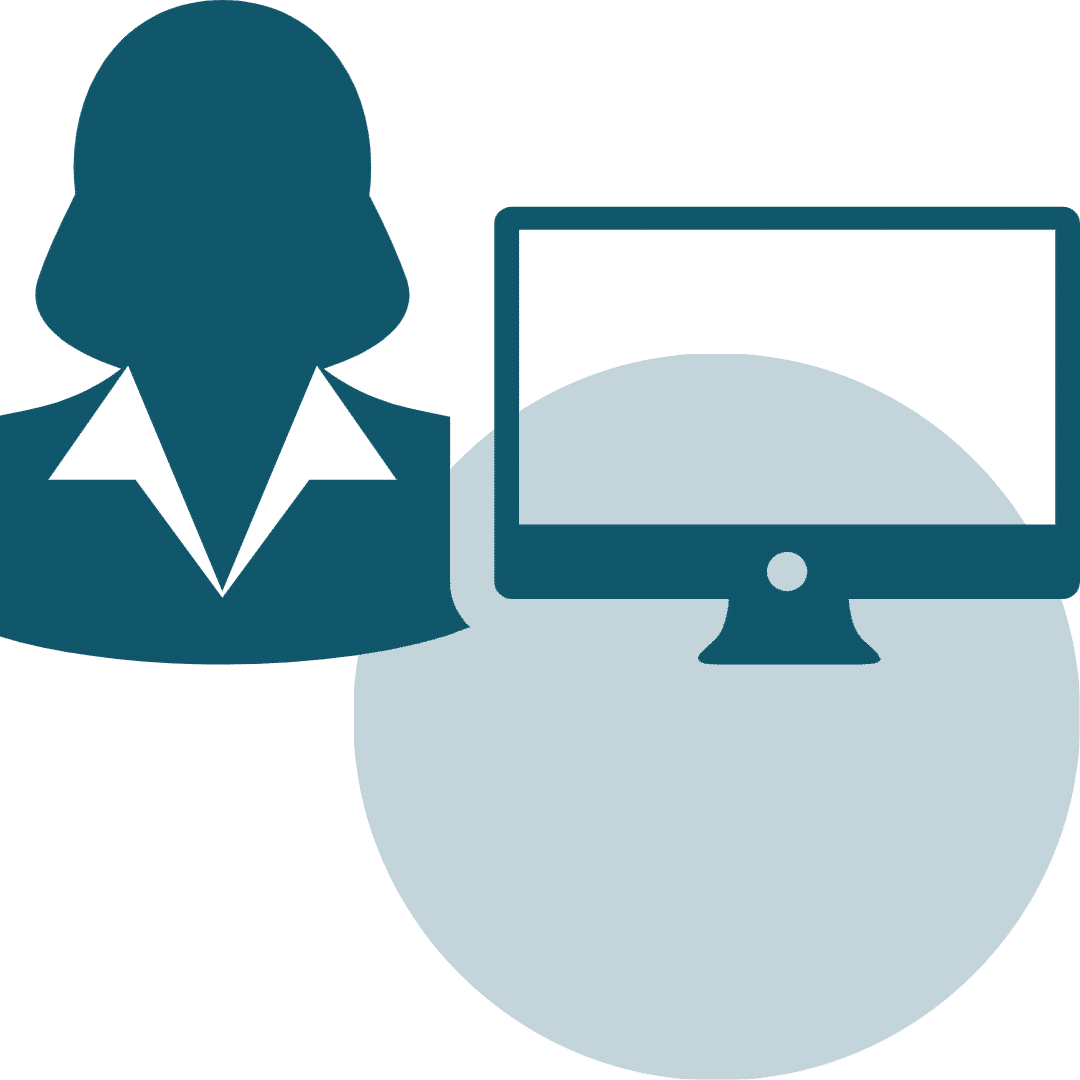 1. Sign up
Sign up and tell us about your professional career, your experiences, why you would like to become a mentor and what qualifies you to do so.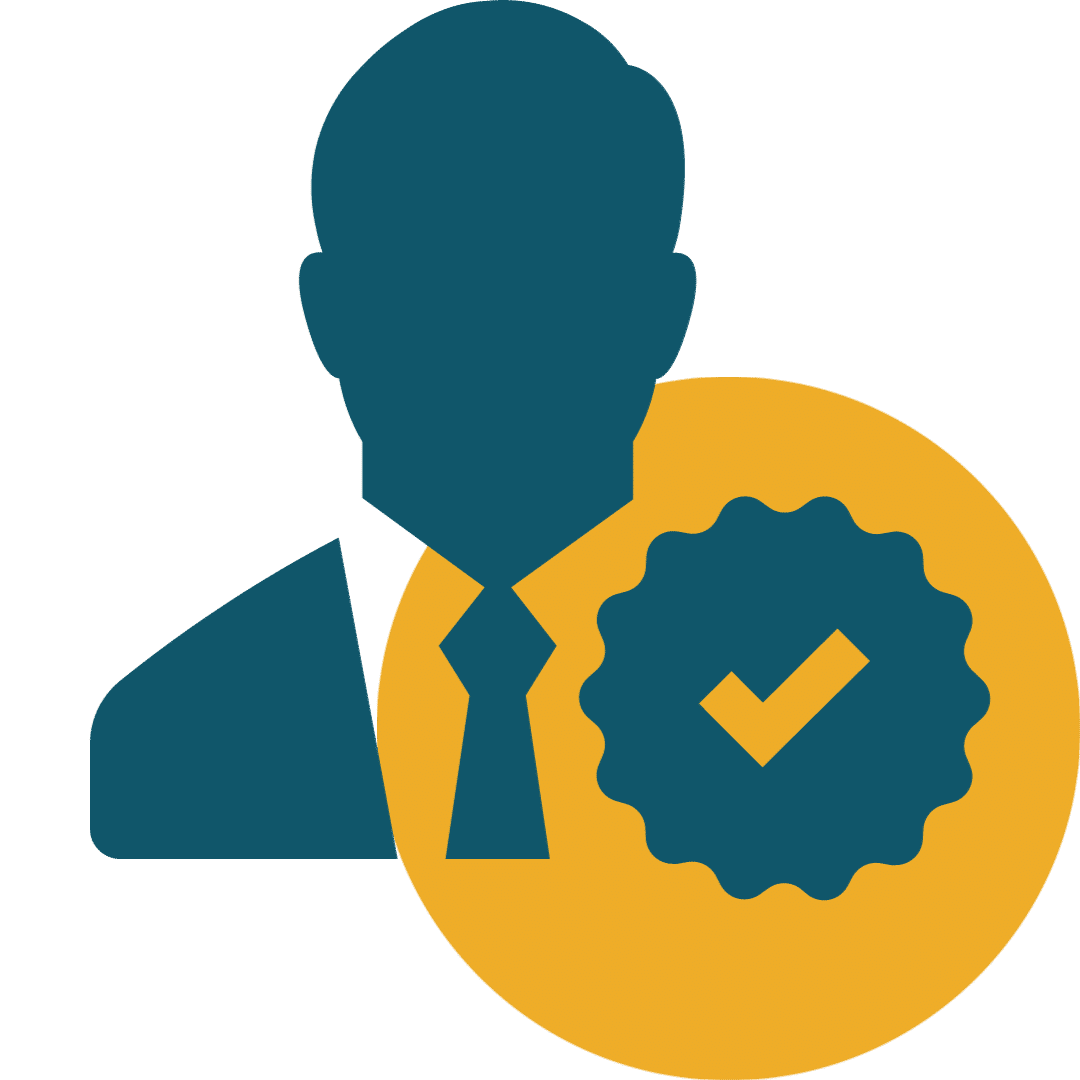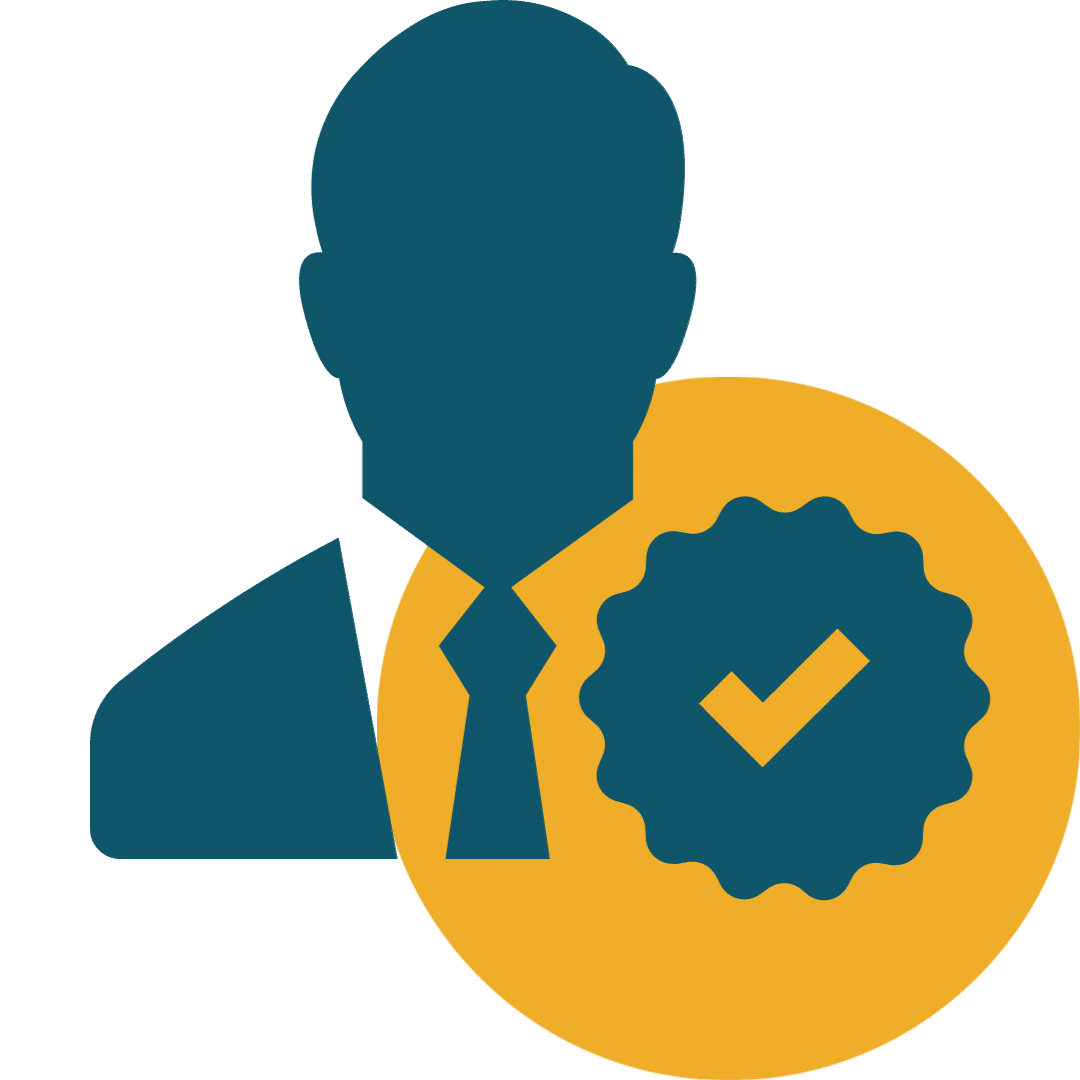 2. Qualification
We get to know you personally, check your knowledge and information and send you an invitation to our platform after a successful qualification.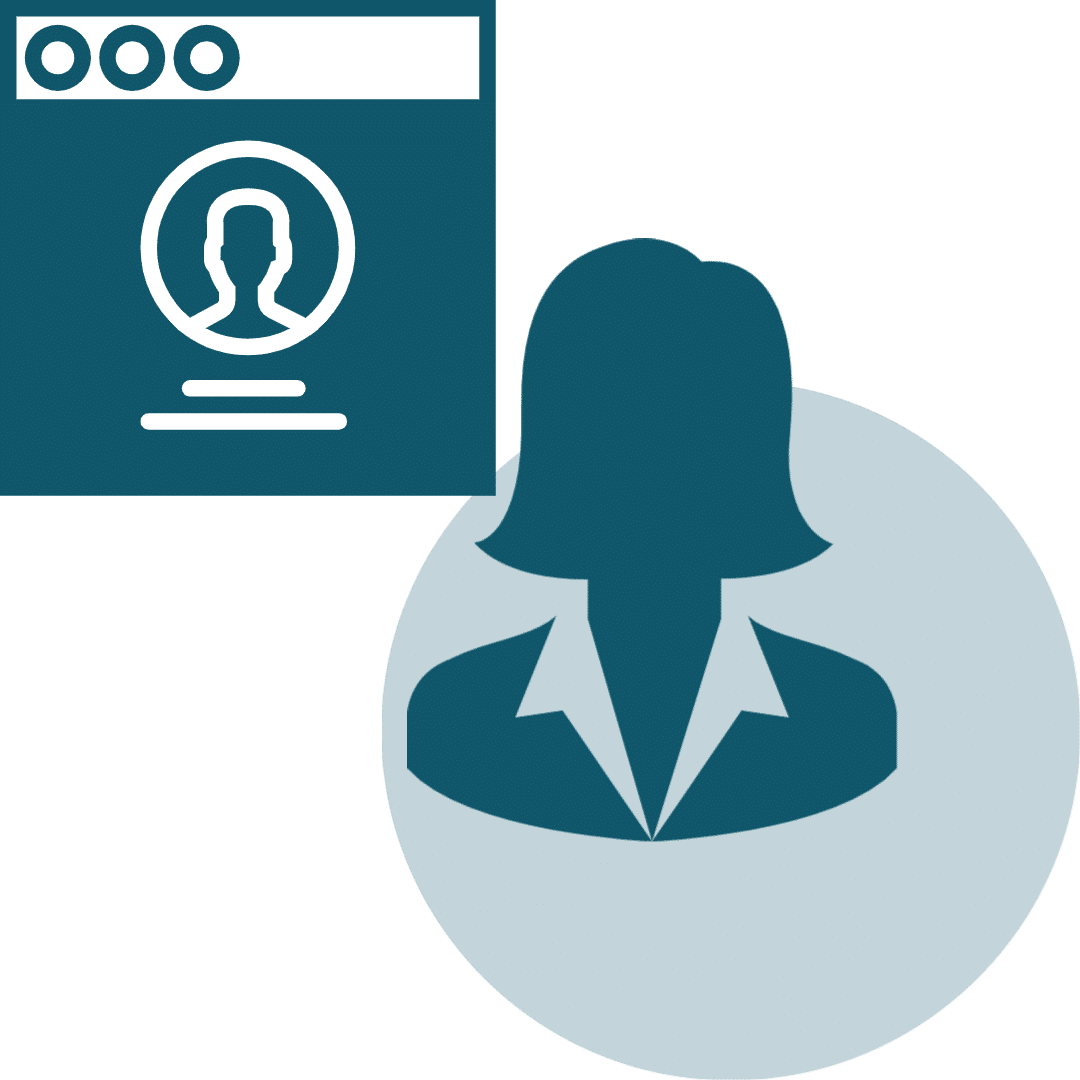 3. Platform
Create your profile and a listing to be found and contacted by our mentees. Both of you arrange meetings to get to know each other and check if the chemistry is right.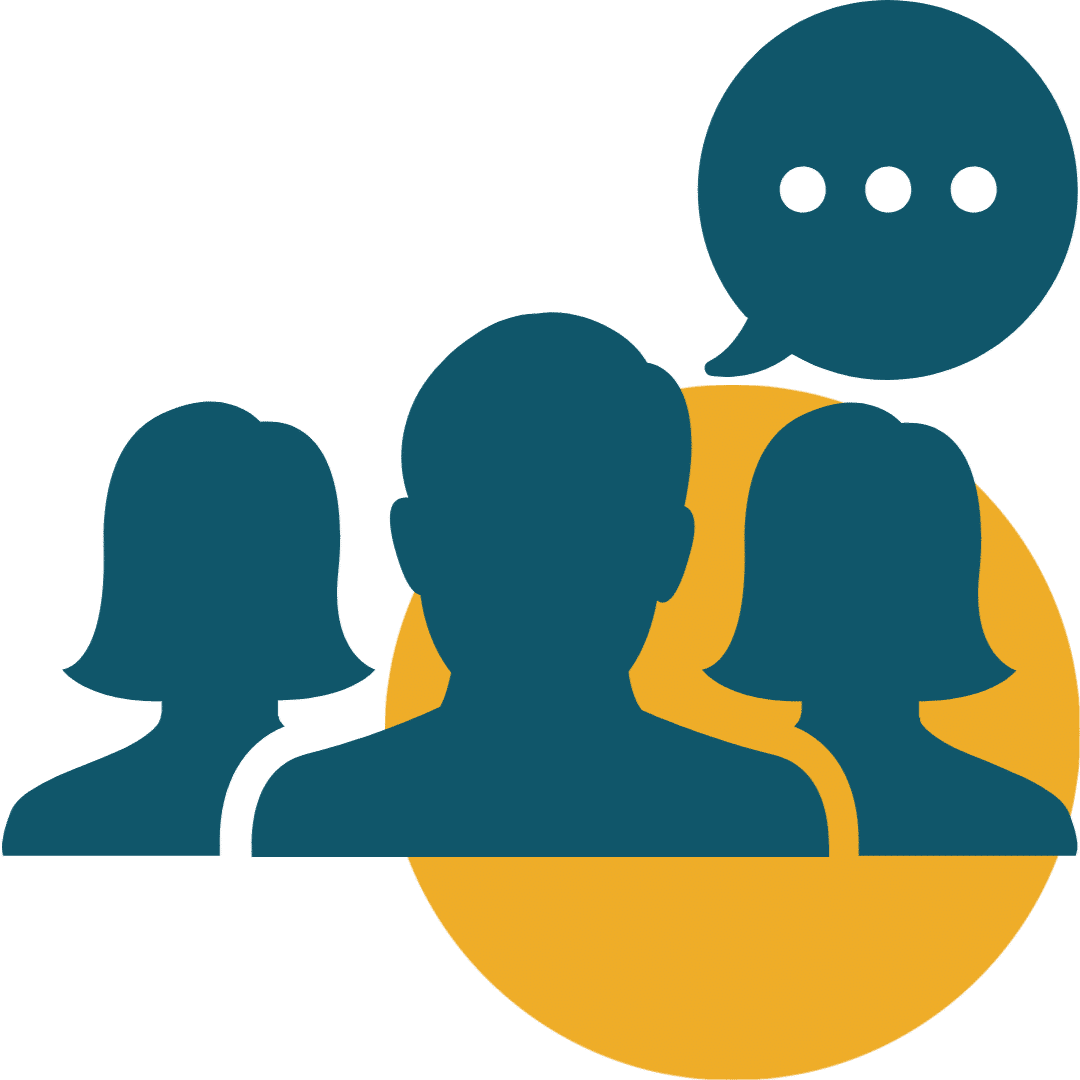 4. Mentoring
After getting to know each other, you and your mentee decide whether a mentoring relationship should be established or the search continued. In case of collaboration, you set milestones together and agreements to start the mentoring!
At Mentor Lane, voluntary mentoring is a priority. However, there are situations where the mentor can ask to be compensated for their mentoring.
Voluntary mentoring for
founders, career starters, private individuals and career changers

A Mentoring is based on the motto: "I made it and I want to help others to make it too."
A Mentoring is therefore perfect for mentees who have just entered an industry and are at the beginning of their professional career. With their mentor, who has already many years of experience in their field, the mentee achieve their first successes, start their own business or move up within their company.
This program is therefore particularly suitable for founders, career starters, private individuals and career changers.
Paid mentoring for
executives, advanced entrepreneurs and companies

Mentees who have already achieved their own successes are found in our B Mentoring. Their mentors function as guides for professional development and support their mentee in achieving larger goals such as increasing sales, expanding into other countries or selling companies.
B Mentoring is particularly suitable for executives, advanced entrepreneurs and companies
Since the support from the mentor in the B Mentoring goes beyond the "usual" level, the mentor receives fair compensation for their exceptional performance.
Attention! You are working as a coach or a consultant?
Mentor Lane is not a sales channel for professional coaches and consultants who have to make a living from it. Our focus is on the Community and voluntary mentoring. Mentors at Mentor Lane have achieved many successes in their lives and are happy to pass on their experiences to the next generation without expecting high rewards.
Do and Review – What our mentors say
Mentor Lane? – Yes, please.
Sign up and receive your exclusive invitation to the Mentor Lane platform and community.
More questions?
Contact us.
(+49) 69 3487 4601
hello@mentorlane.com