Become a mentor. Change lives.
Embark on an exciting journey with your mentee and achieve new successes through a unique exchange.
Become a part of an exceptional mentoring community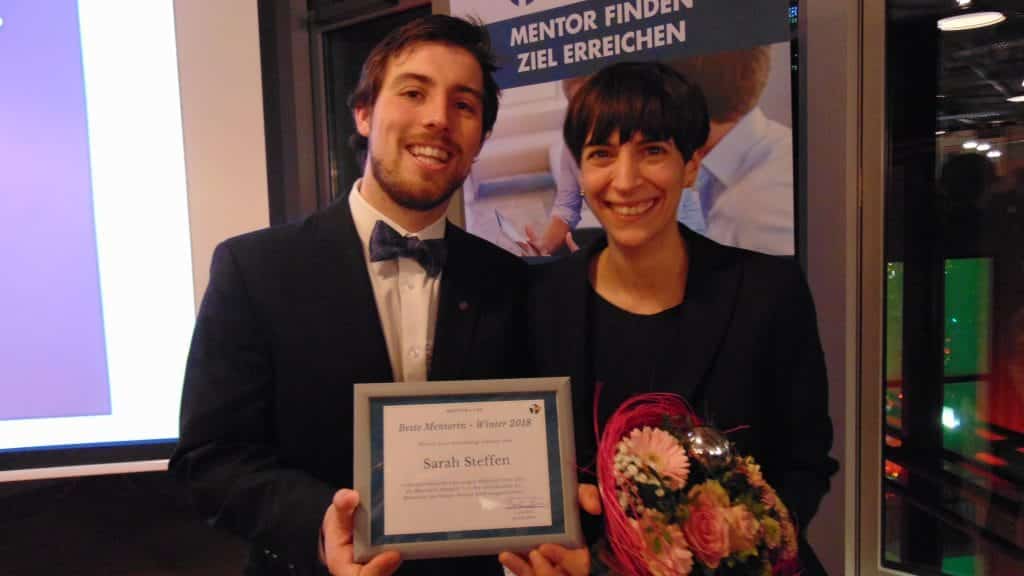 Mentors are the heart of Mentor Lane. As personal supporter and and companions, they provide valuable tips, share their experiences and master new challenges together with their mentee.
Our mission is to combine our mentee's dream with the right experience. For our mentees offer fresh ideas, found up-and-coming companies and pursue exciting goals. What they need is a person who believes in them and can support them with their professional decisions: a mentor.
Your benefits as a mentor
Good mentees that match to you
Access to all other mentors on our platform
Exclusive events just for members of the Mentor Lane Community
Official recognition as mentor
Mentor Lane stands for voluntary mentorship

At Mentor Lane, volunteer mentorship takes center stage.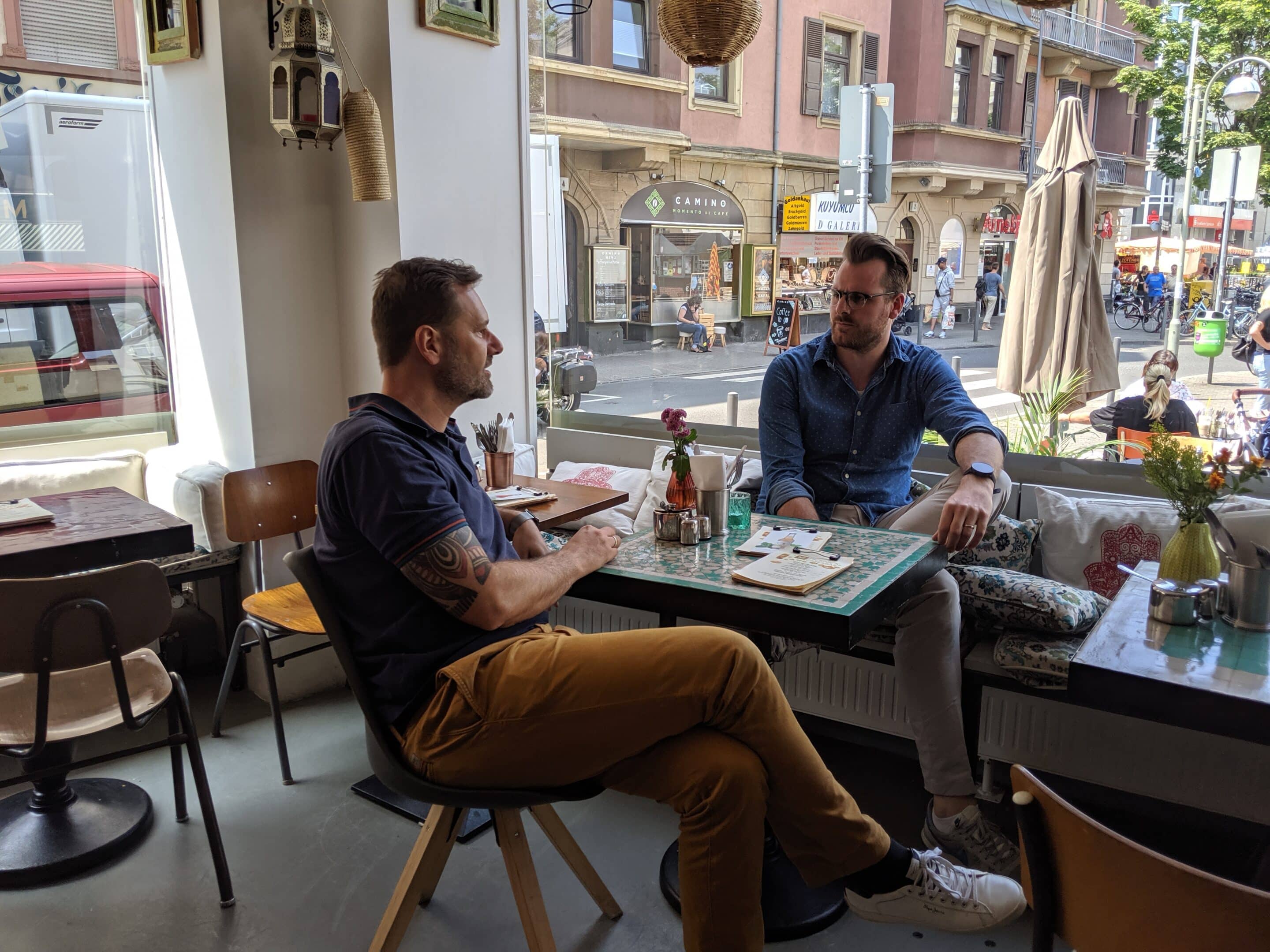 Entrepreneur und Mentor Burkhard with his Enterpreneurship Mentee David
Attention! You are working as a coach or a consultant?
Mentor Lane is not a sales channel for professional coaches and consultants. Our focus is on the community and voluntary mentoring. Mentors at Mentor Lane have achieved many successes in their lives and are happy to pass on their experiences to the next generation without expecting financial rewards.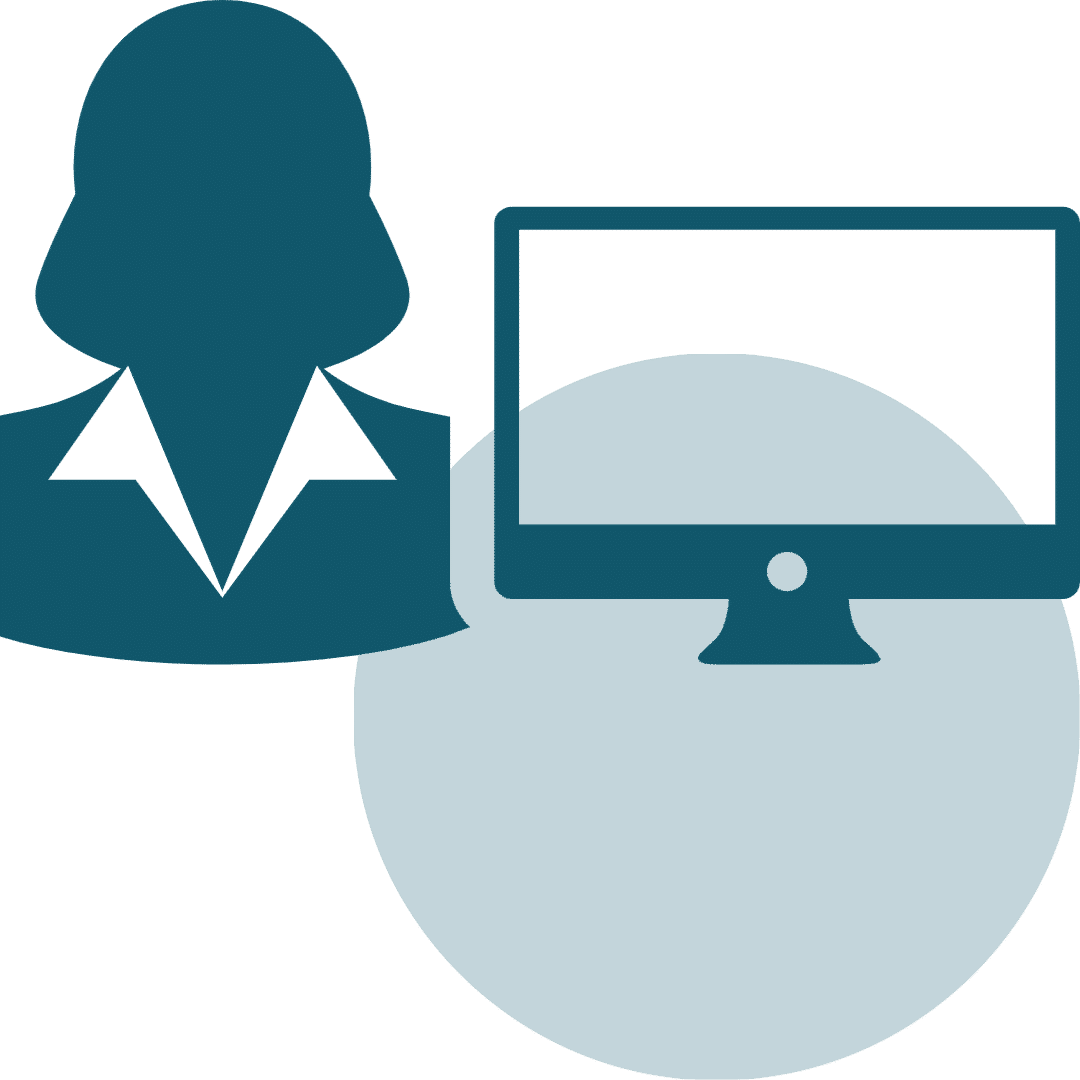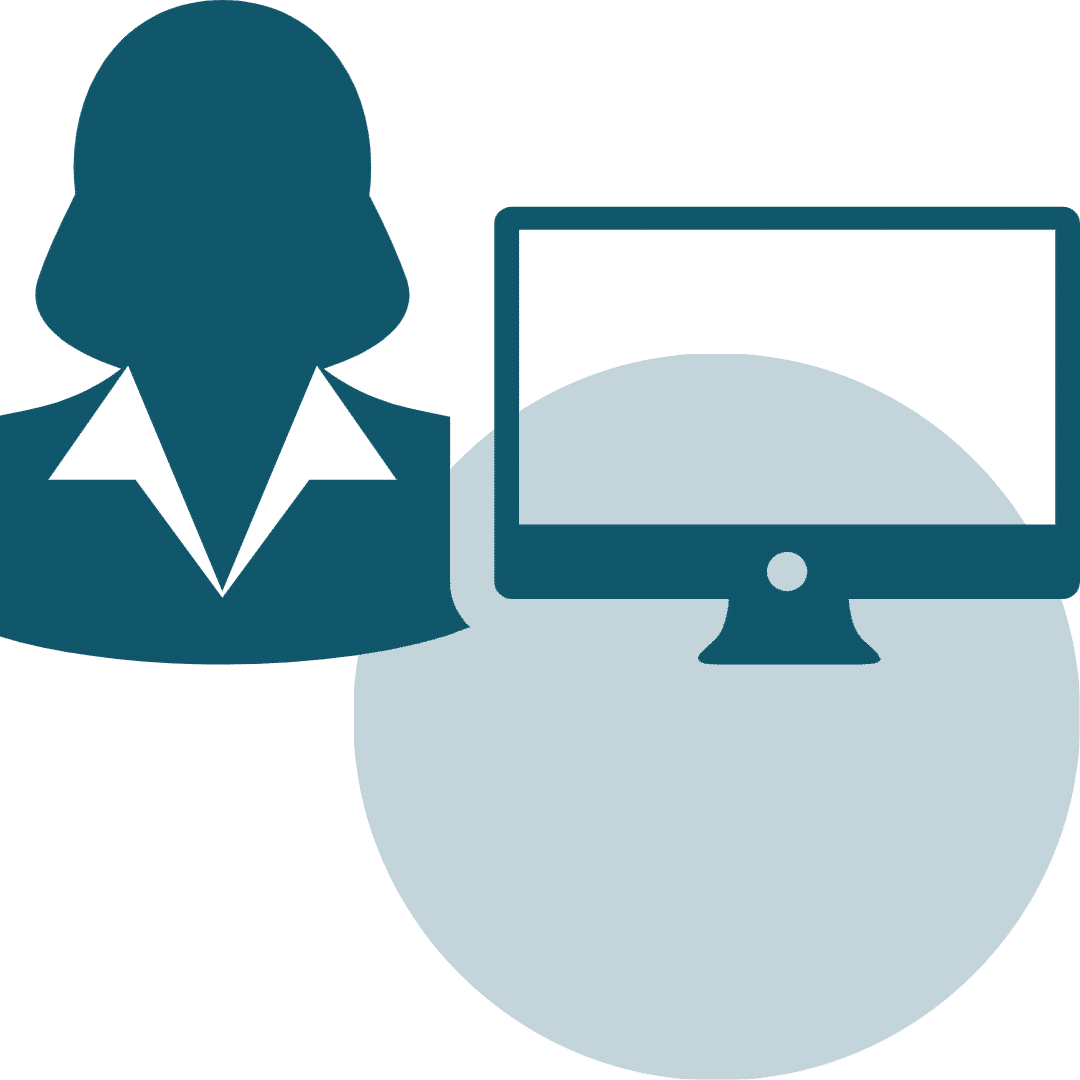 1. Sign up
Sign up and create your mentorship profile, telling us about your professional career, your experiences, why you would like to become a mentor and what qualifies you to do so.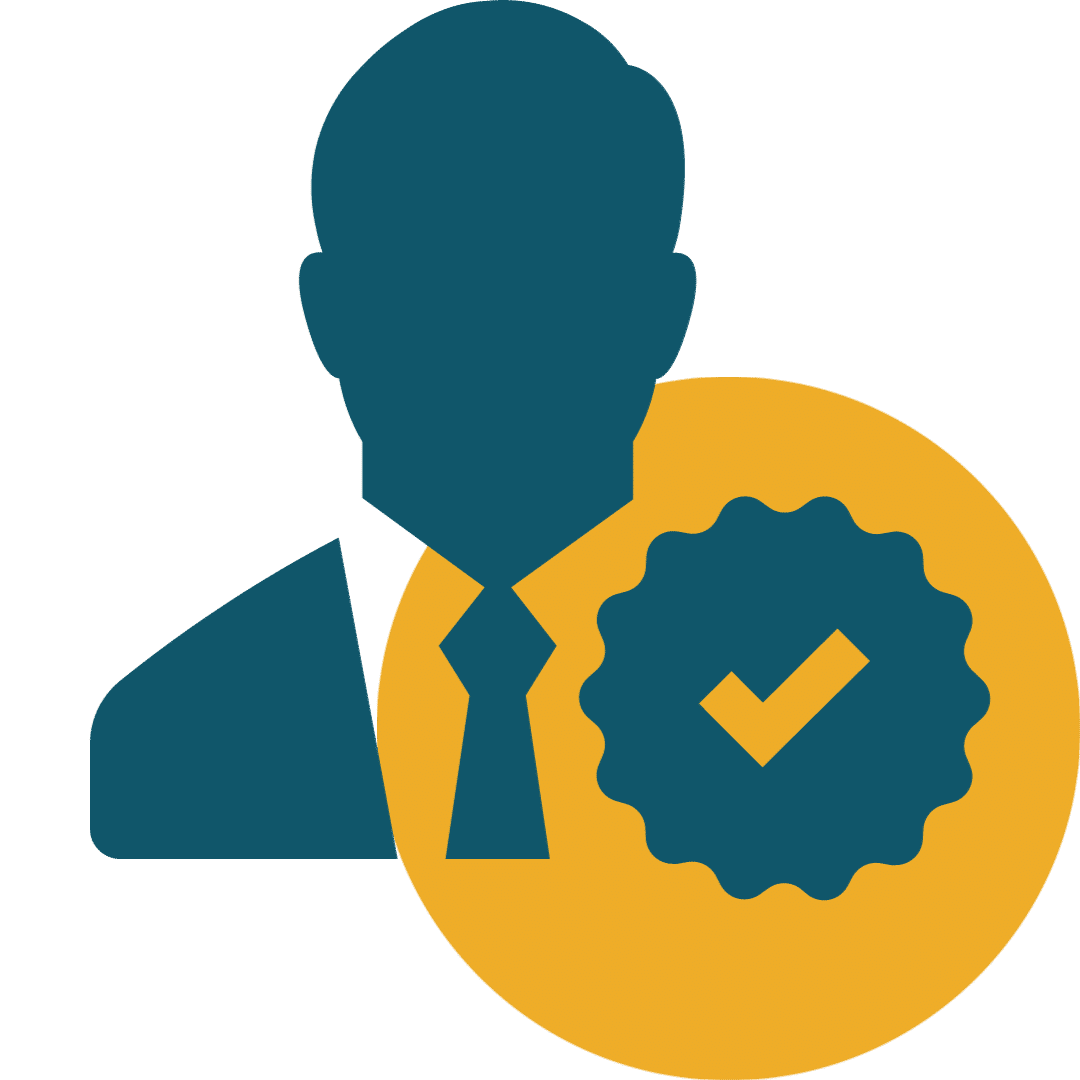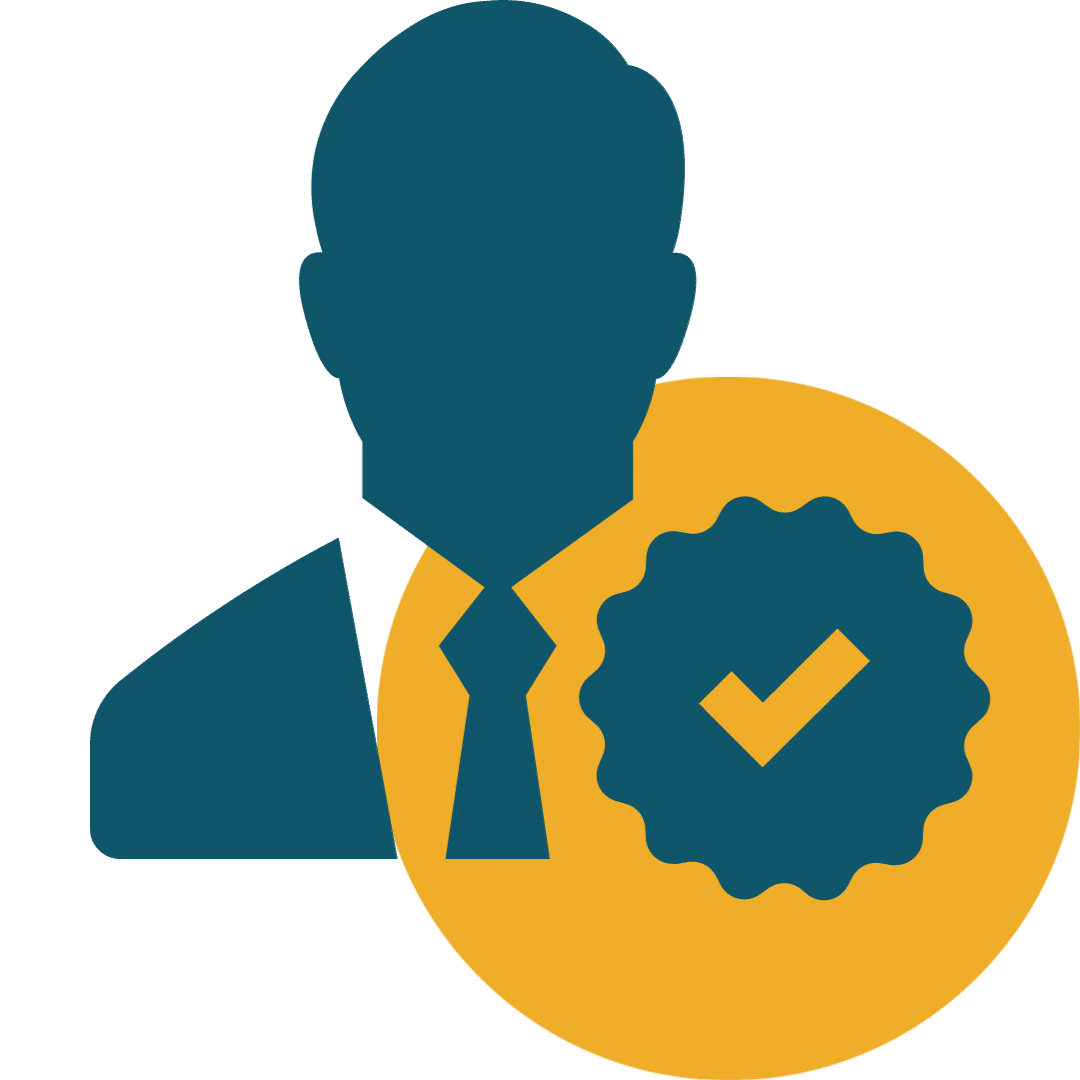 2. Qualification
We get to know you personally and, pending a successful evaluation, officially approve you as a mentor. Now you can be contacted by mentees on the platform!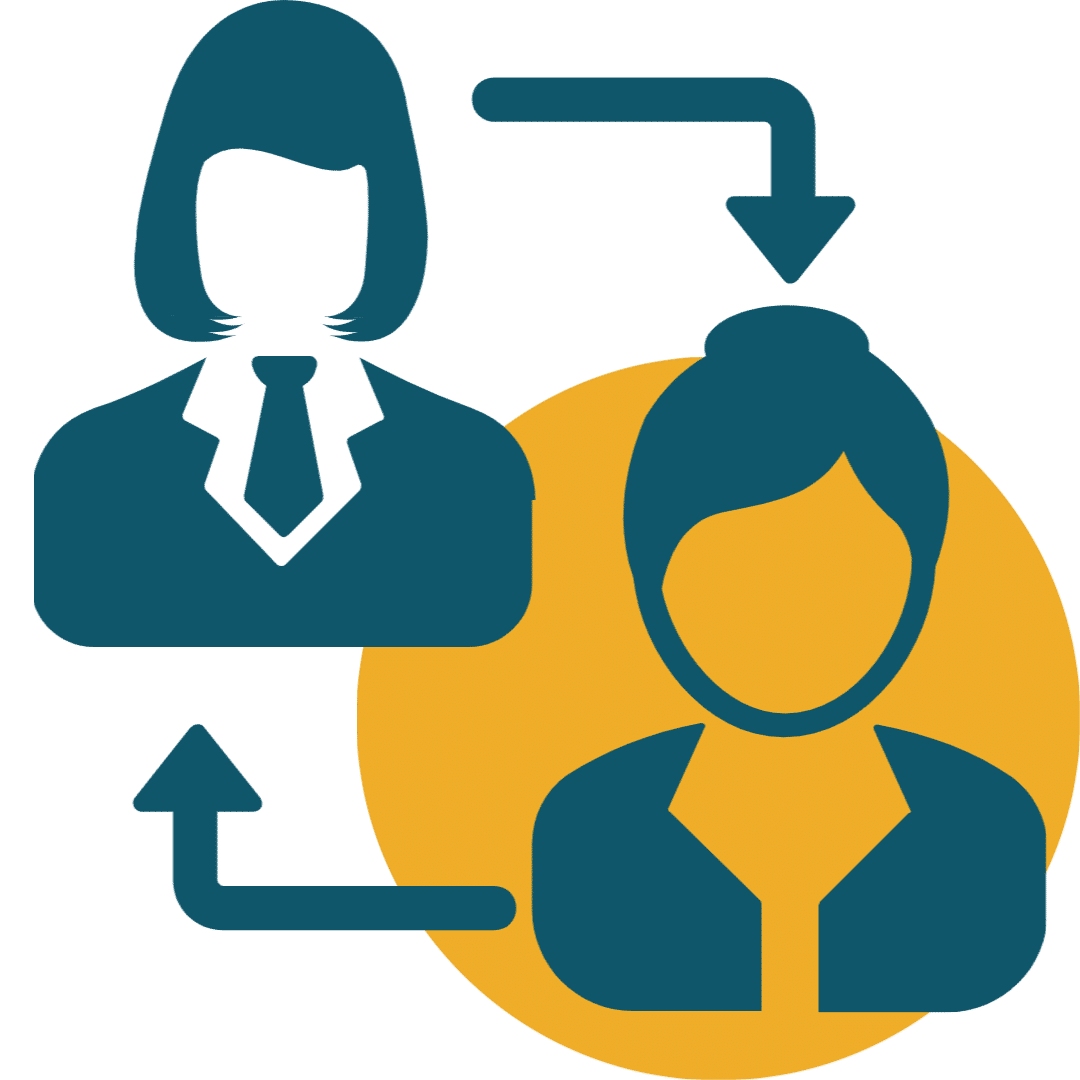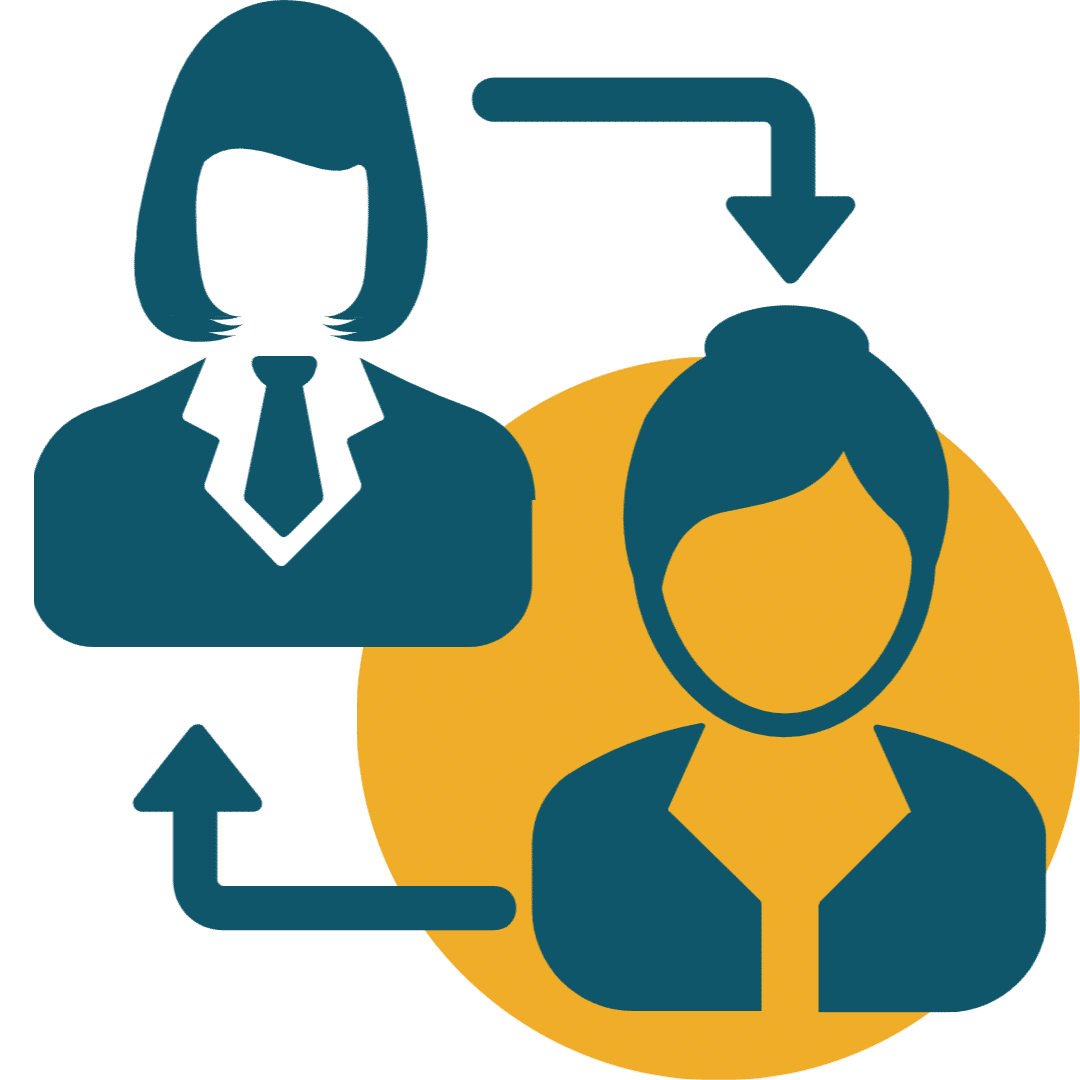 3. Mentoring
Interested mentees will send you mentorship requests. Following a request, the two of you have the chance to get to know each other. If both sides believe it's a good match, the mentorship begins! Use the mentorship space to make a specific plan and document goals and milestones.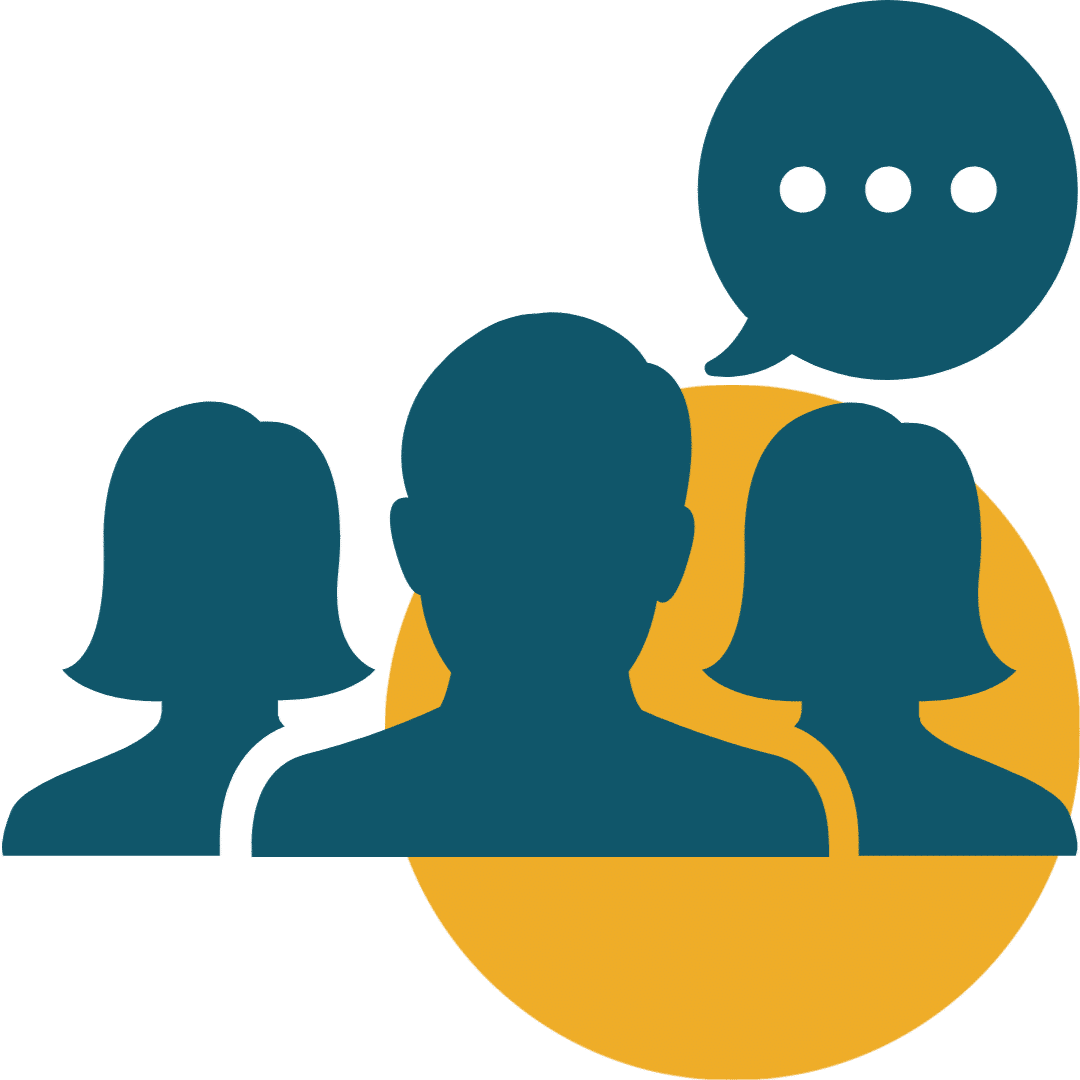 4. Community
Beyond the mentorship, you can get to know mentors and mentees in the entire community, both via the platform and at live events. You can also find support in the Mentoring Guide and directly from the Mentor Lane team. 
Do and Review – What our mentors say
Mentor Lane? – Yes, please.
Discover the Mentor Lane Platform and Community.